Bob Hairstyles for Black Women Inspired from Celebrities
Bob is back in to fashion again. It is a hairstyle that suits women all age groups. Whatever your hair type is, whether it is long, short, curly or straight, you will look fabulous in bob cut. Here are some gorgeous black skinned celebrities who look stunning in bob hairstyles.
Best Bob Haircuts for Black Women:
Angled bob: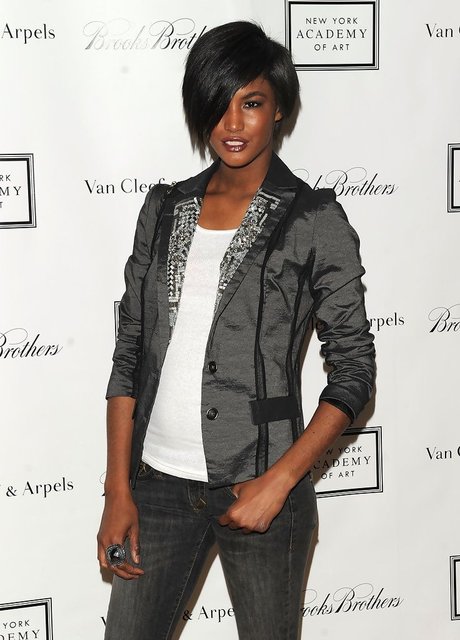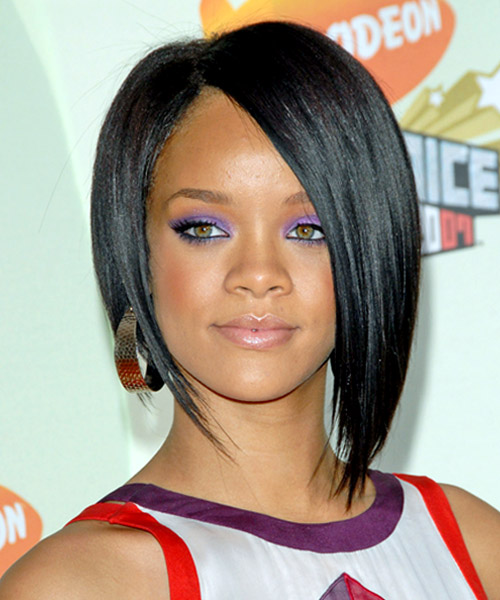 The layered angled bob of the models Rihanna, Sessilee Lopez gives a hot look to them and makes their looks stunning. To get a hairstyle like that of Lopez or Rihanna, you have to first make your hair completely free of frizz by applying an anti-frizz serum on your hair. Now take a flat iron and iron your hair to make it straight. Once your hair is straightened, apply hairspray to tame your hair and have flyaway hairs.
Asymmetric bob: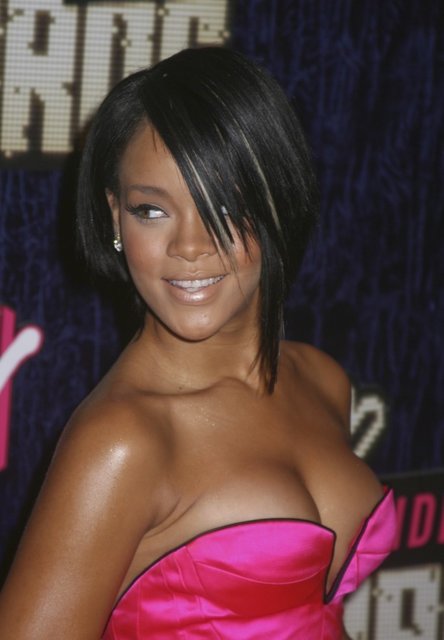 Pop star Rihanna is known for her funky hairstyles. She looks fabulous in her asymmetric bob, along with her side-swept fringe that frames her face. This hairstyle is easy to recreate. You need a good pomade to make your hair smooth and to style it properly. Use a flat iron and straighten your hair. After straightening your hair, apply a hairspray on your hair and give a good texture to your hair, so that your hair does not look limp. This is a funky and carefree hairstyle that you will love to flaunt.
Bob with full bangs: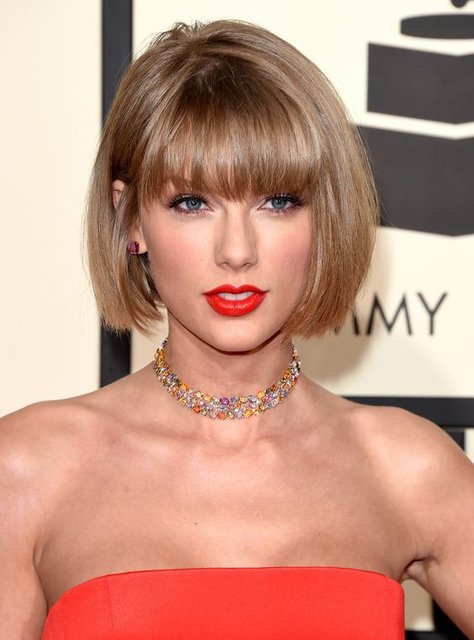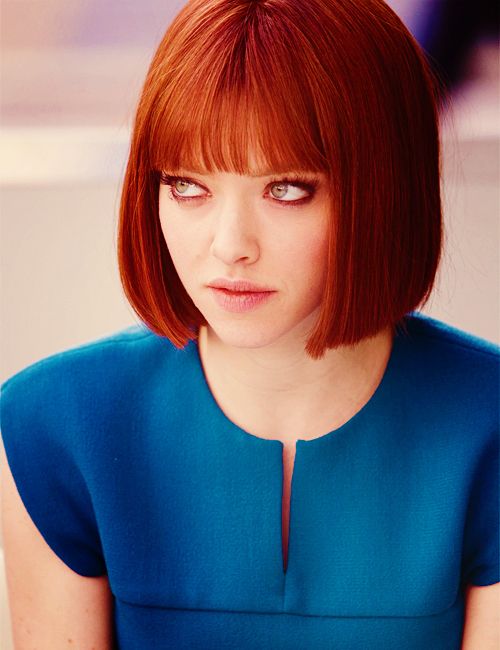 Long bob with full bangs is a hairstyle that anyone would love to have. This hairstyle for black women makes them look stunning. It makes their hair looking healthier and more alive. If you have a straight and thick hair, this hair style is perfect for you. Even if you have any other kind of hair, you can use flattening iron to make your hair straight and style it accordingly.
Bowl-cut: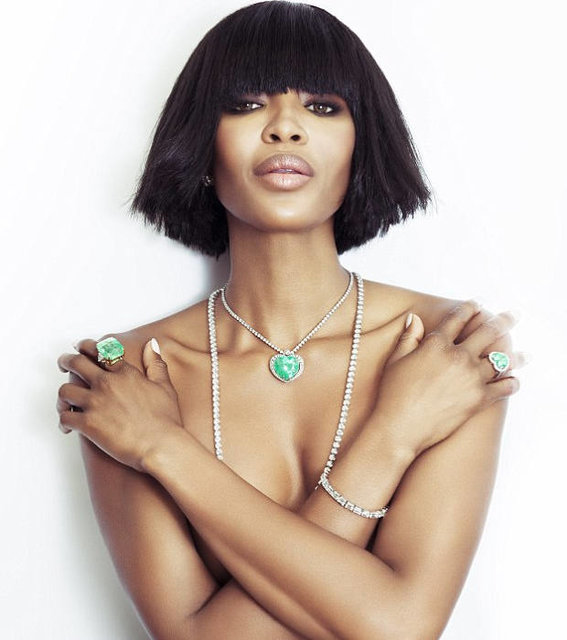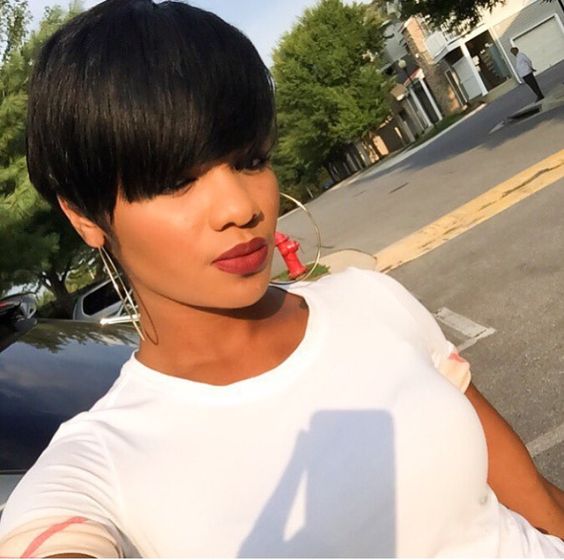 Supermodel Naomi Campbell shows how to look fashionable in the classic bowl-cut hairstyle. It is still very much in fashion and preferred by women from all parts of the world. You can also try it by first ironing your short hair to make it straight. The American model often prefers this casual hairstyle for red carpet events and looks absolutely stunning and chic in it. The bangs that frame her face add a modern touch to this classical hair cut.
Permed bob: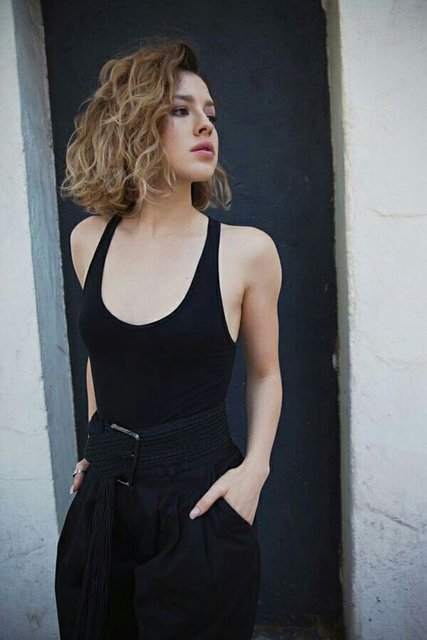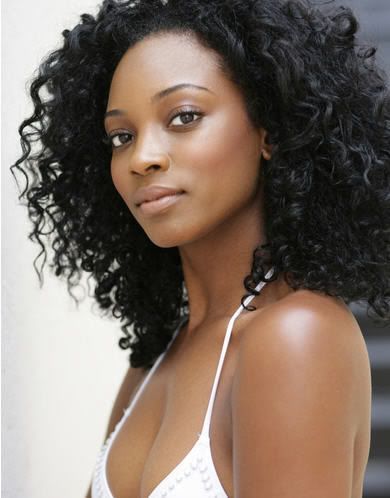 Long permed bob can make you look pretty and stylish. One of the best examples is the American fashion model, Bre Scullark who looks gorgeous and trendy in this hairstyle. You can also try this hairstyle and turn all heads towards you. A dash of orange lip gloss on the lips, bronze makeup to make the skin tone even, and a feline flick to the eyes completes the look.
Short wavy bob: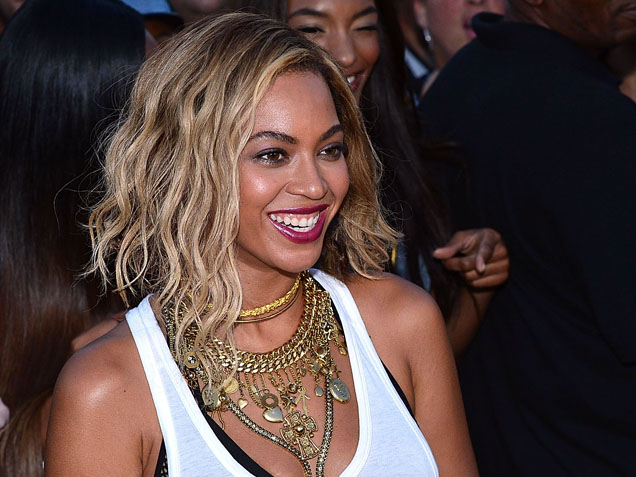 Have you seen the hairstyles of Beyonce and Jennifer Lawrence when they attended the Topshop Topman New York City flagship dinner? They looked absolutely stunning in their bob hairstyle, which was simple and chic, but a bit undone so that a girlish element was added.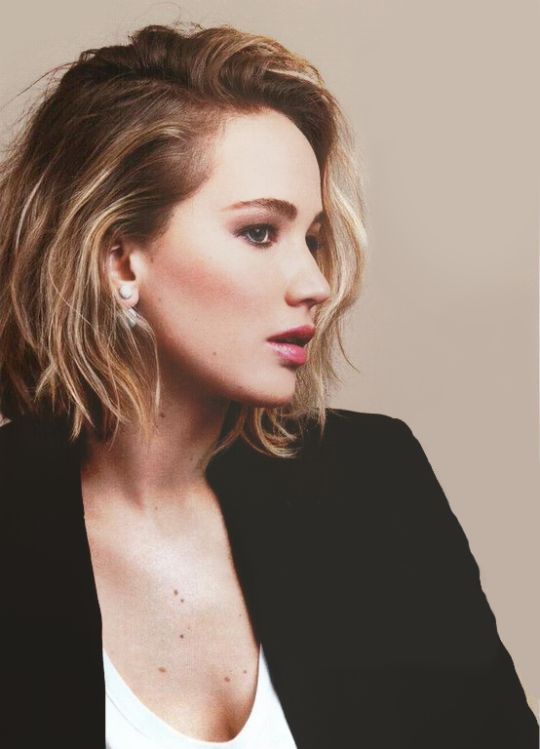 It is a great hairstyle that you can try for any occasion. To have this hairstyle, you have to first apply a volumizing hair spray. Now curl the bottom part of your hair. To make your hair well textured, apply hair spray again and then scrunch your hair. Then twist the bottom of your hair once again. You are ready to rock!
Shabby, curly bob: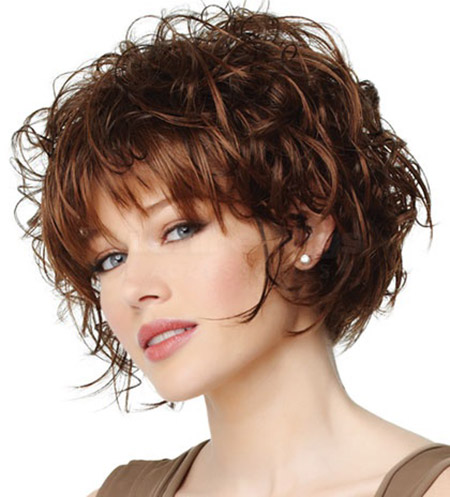 When you see the short, curly bob of Waris Dirie, you wish to run to the salon and get a hairstyle like her. This is a simple hairstyle and is easy to maintain, with long and curly bangs, an outward flick that looks elegant, and carefree undone locks. Presently this is one of the most sought after hairstyles. To get a look like her, you have to first apply a volmizing gel to add pretty good volume to your hair. Then take a curling tong and curl your bob in a random way. Once you are done, use texturizing spray and mist your hair. Then scrunch your curls lightly.
Short curly bob: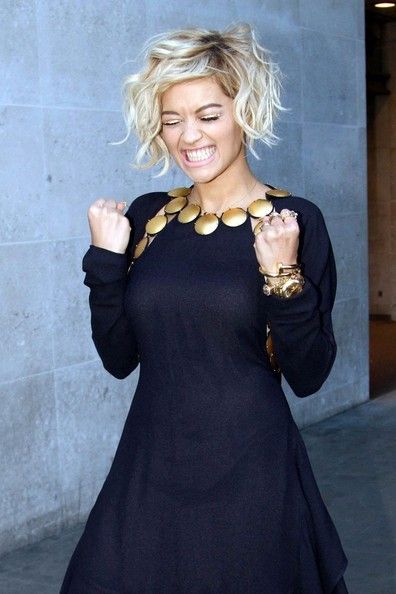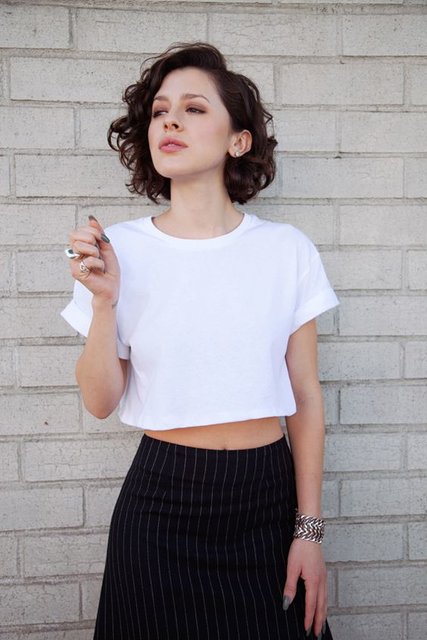 Looking at the short and curly bob of actress Rita Ora, you may think how much fun it will be to have such a hairstyle for yourself. Her hair is jet black in color and the hairstyle suits well her classy and contemporary look. The glossy root curls of the hair add more glamour to her look. If you wish to try this hairstyle, make an off-centre side part and then create root curls with the help of a curling wand. Now scrunch the root curls slightly and you are ready to stun everyone with your hairstyle.
Short sleek bob: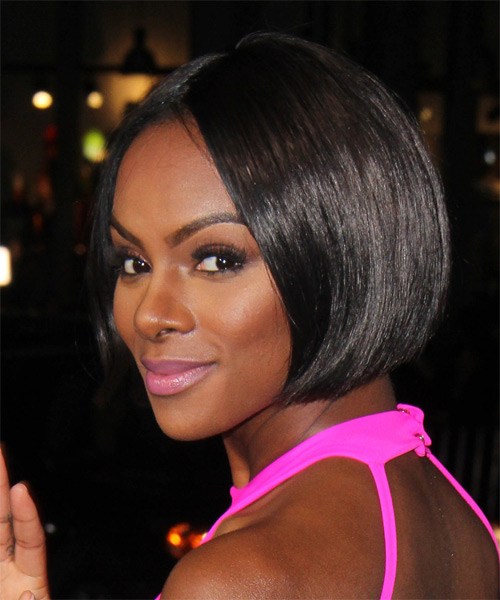 Tika Sumpter looks superb in her wild and exotic bob hair style. The short, sleek bob hairstyle of this American actress and television host makes her look amazing. Her jet black short locks complement her skin tone and her brown eyes perfectly. Her classy hair paired with red lips, metallic eye shadow and perfect makeup, makes her gorgeous. It is a simple hairstyle, which you can also try. So, next time when you go for a party, try this hairstyle and stun all around you with your new look.
Voluminous, shaggy bob: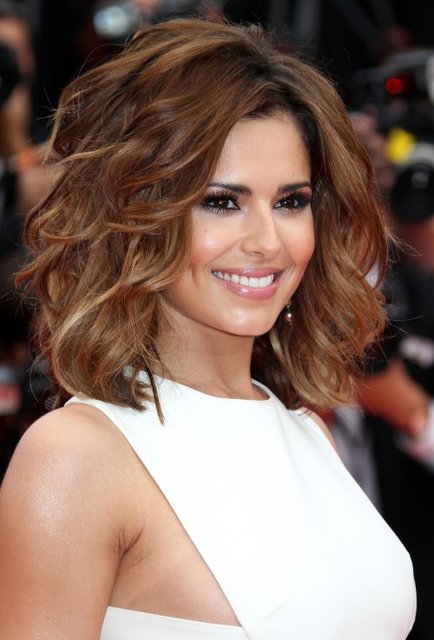 Supermodel Tyra looks breathtaking in voluminous, shaggy bob.  Each hair is perfectly cut and arranged to make her look gorgeous. You can also try this hairstyle and look like a model. To maintain your hairstyle, you can apply volumizing spray on your hair and blow dry your hair. Then apply a good texurizing spray and give lots of texture to your hair. Once you have done it, scrunch your bob to give it a shaggy look.
These hairstyles are simple, flattering and easy to recreate. So try a hairstyle that suits your face and hair and see how it changes your appearance.
Image credits: 1, 2, 3, 4, 5, 6, 7, 8, 9, 10, 11, 12, 13, 14