Colon Cleanse for Weight Loss: Tips, Benefits & Recipes
Sometimes, even when you eat less food, you feel that you weigh more. One of the reasons why we weigh more than our actual weight is the deposition of waste on the walls of the colon. This waste deposit does not get flushed out of the system. One way to feel lighter in this case is to cleanse your colon. This will instantly make you feel lighter. When you have a healthy colon, the digestion and absorption of nutrients are improves. When your body is able to absorb good amount nutrients, you will not feel hunger pangs all the time.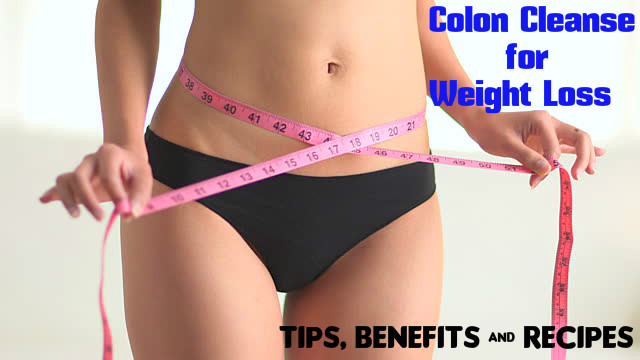 What is Colon Cleanse used for?
Colon cleansing is practiced by doctors or trained professionals to flush out toxins from the body and to help you lose weight and detoxify your body. Colon is the large intestine and it is here that the water, salt and other nutrients are removed for absorption by the body. When the food we consume is low in fiber or high in fat, they move slowly through the colon. This leads to the production of excess mucus. This prevents the toxic wastes from getting flushed out properly. These wastes accumulate on the wall of the colon and make you weigh more.
You can cleanse colon in various ways, such as cleansing powders or liquids that are taken with lukewarm water. Enema is also a way to cleanse colon. This should be done by a trained professional.
How does Colon Cleansing Work?
The colon cleanser formulations help in increasing the fluid contents in the colon. As a result, the toxic wastes are made soft and they move out of the body. A typical colon cleanser contains polyethylene glycol, sodium and sulfate. These increase the volume of fluid in the colon without affecting the secretion of water, salt or other compounds. But colon cleansers that contain sodium phosphate can alter the secretion of salts and fluids inside colon.
Ways to Clean Your Colon for Weight Loss?
In addition to shedding a few pounds of your body weight, colon cleanser also helps in improving your overall health. Here is how you can cleanse your colon:
Following Balanced diet plan:
Start you day with detox drinks on an empty stomach. You may also drink warm water.
Never go without your breakfast. Have fiber and protein-rich foods like eggs, brown bread, fruit juice, milk, wheat flakes, oats and so on.
Have carb-free foods for lunch like whole grain bread, and chicken/veggie/mushroom sandwiches.
Stay away from fried foods. You can have fruit juice, buttermilk, yogurt, soups, salads etc.
If you feel hungry after you lunch, you may have fruit.
For dinner, you can have fiber-rich foods. Try to have your dinner before 8 pm and have it in small portions.
Staying hydrated: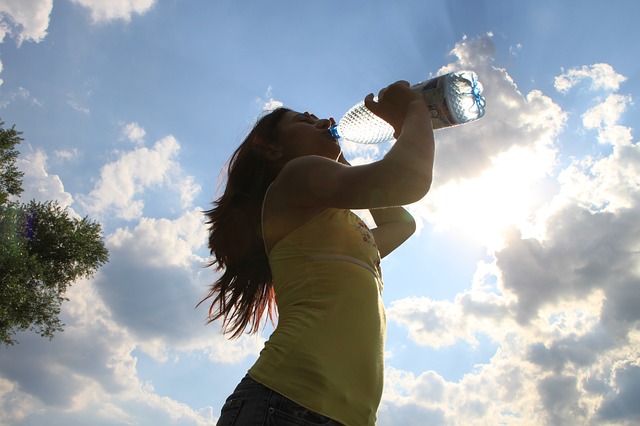 It is very important that you drink lots of water and keep yourself hydrated. You may also have fruit juices or detox/flavored water. You can make detox waters easily at home. But make sure that you do not add any sugar to it.
Colon cleansing supplements:
You can take colon cleansing supplements orally or through the rectum. Some colon cleansing supplements are:
Laxatives
Herbal teas
Colon cleanse capsules
Enema
You get them in powdered or liquid form.
How much Weight one can you lose by Colon Cleansing?
You can lose about 2 to 6 pounds with by colon cleanse. It depends on the amount of waste that is present in your colon. You should never make it a habit for losing a few pounds. This can be harmful for your body. It is better that you eat healthy, stay hydrated and get good sleep instead.
Natural Colon Cleanse Recipes for Weight Loss:
Aloe vera: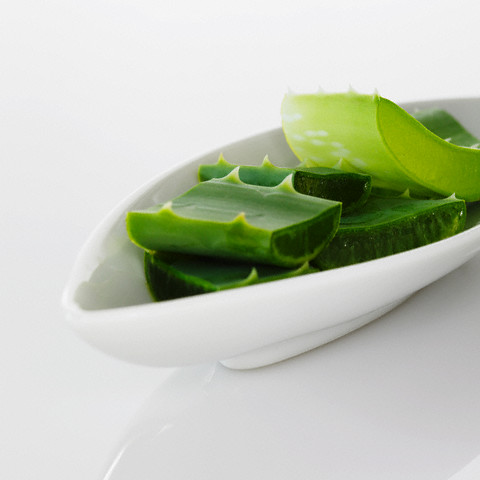 Aloe vera is rich in vitamins, minerals, amino acids and antioxidants. Take an aloe vera leaf and take out the gel from it by splitting the leaf. Now mix two tablespoons of aloe vera gel and 2 tablespoons of lemon juice. Add this to a glass of water and drink it.
Flax seeds and milk: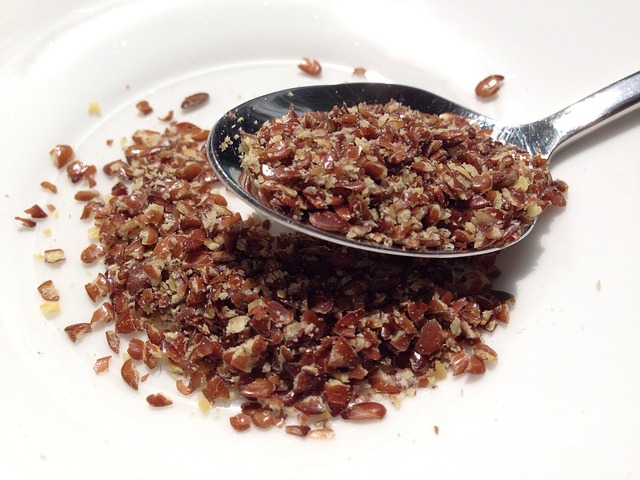 Take two tablespoons of flaxseed and add it to one glass of warm milk. Stir well. You can also add a pinch of cocoa powder before you drink it.
Ginger and apple juice:
Cut two apples and put the pieces in a blender. Add a small amount of ginger root or ginger powder to it and some water, and blend. You can also add a little of black salt for taste.
Lemon and honey: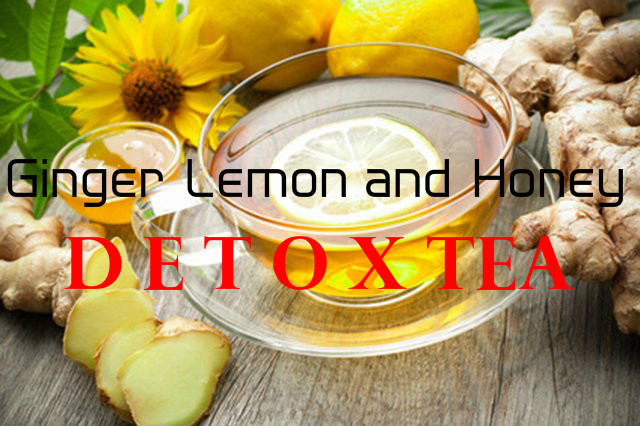 Lemon is rich in Vitamin C and is very effective for reducing extra body fat. Honey has a good glycemic index and is beneficial for proper digestion.
Take half of a lemon and squeeze out its juice in to a glass of warm water. Add 1 tablespoon of honey to it and drink t on an empty stomach.
Papaya and mint smoothie:
Take half of a papaya, cut it and put the pieces into a blender. Add some mint leaves and black salt, and blend. Your smoothie is ready. You can add when you drink it.
Senna:
Senna is a powerful laxative and also a colon stimulator. Take about 6 senna leaves and crush them. You can also use senna tea bags. Boil some water and let it cool down. Pour this water into a cup and add the crushed senna leaves or tea bag. Leave it for 10 minutes and then strain and drink it.
Triphala:
Triphala is an ayurvedic formulation and it consists of 3 fruits, amlaki, bhibitaki and haritaki. It is a natural laxative and is good for constipation.
You need triphala powder and water to make it. Take one glass of water and add 1 tablespoon of triphala powder to it. Drink this every morning. Do not add any sugar or artificial sweeteners to it.
Colon cleanse helps in getting rid of toxins and allows proper absorption of nutrients. It also improves your brain health and provides you good sleep. Colon cleanse can protect you from colon cancer and improve digestion. It can prevent constipation and is good for your overall health.