6 Ways to Grow Hair Longer and Faster Naturally
Long and lustrous mane look lovely, but it takes a lot to maintain them. Some people have lovely curls which just look great on them, but when you will ask them how they maintain it, then only you will know that how much hard works goes into it. If you have a beauty regime that you follow religiously then you will also have to follow hair regime too in order to get your hair grow long and faster too. It doesn't happen all naturally without you doing anything to encourage it and protect it.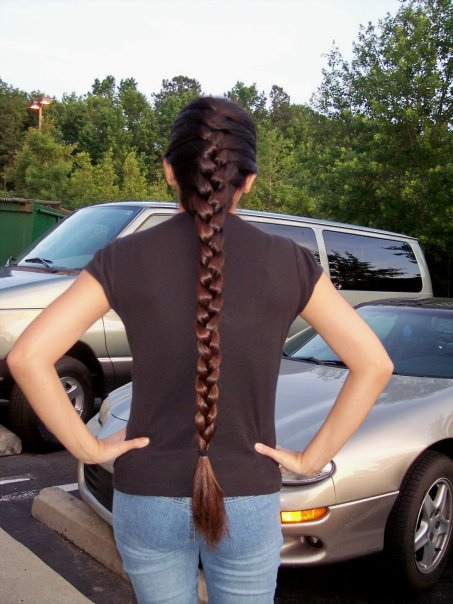 Image Credits cc licensed ( BY ) flickr photo
Here are some tricks that will help your hair grow faster and longer –
Trimming is important
This is one thing that everybody would suggest, but it actually has nothing to do with your hair growth instead what it does is it helps in doing away with your split ends. If you want to grow your hair longer and faster than you have to take care of the man that you are blessed with now so that you can work on it and make it grow faster and longer. Therefore, it becomes very important that you go to trimming and not hair cut after every 1 and half month religiously sop that you don't get those split ends.
Pampering your scalp
You have to keep your scalp clean and clear for the new hair to come up. If your scalp is oily and dirty, then the new hair will find it difficult to sprout so what is advised is that pamper your scalp by giving it a massage before going to your shower. You can use a scalp brush to do this or you can simply use your fingertips and massage extensively for only two minutes. You will see the improvement of you continue this daily.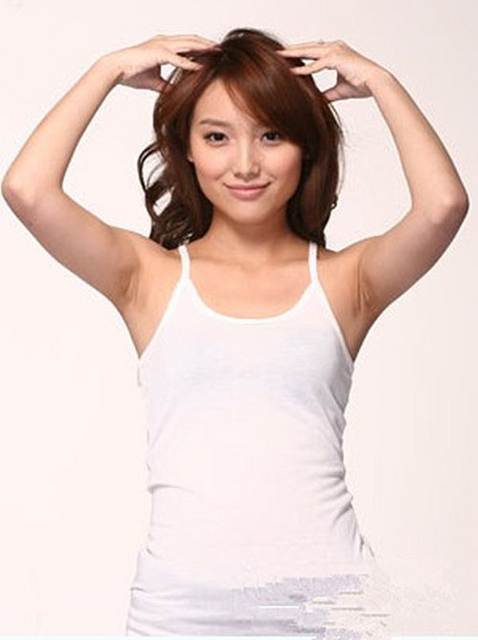 Image Credits cc licensed ( BY ) flickr photo
Healthy eating habit and healthy lifestyle
What we eat and how we lead our life takes a toll on our skin and hair. So it is very important that we eat right and stay healthy. Fresh fruits, lots of water and green vegetables will help in improving our health from inside and that in turn will help the growth of hair too. The vitamin deficiencies not only affect our health, but also affect hair growth too.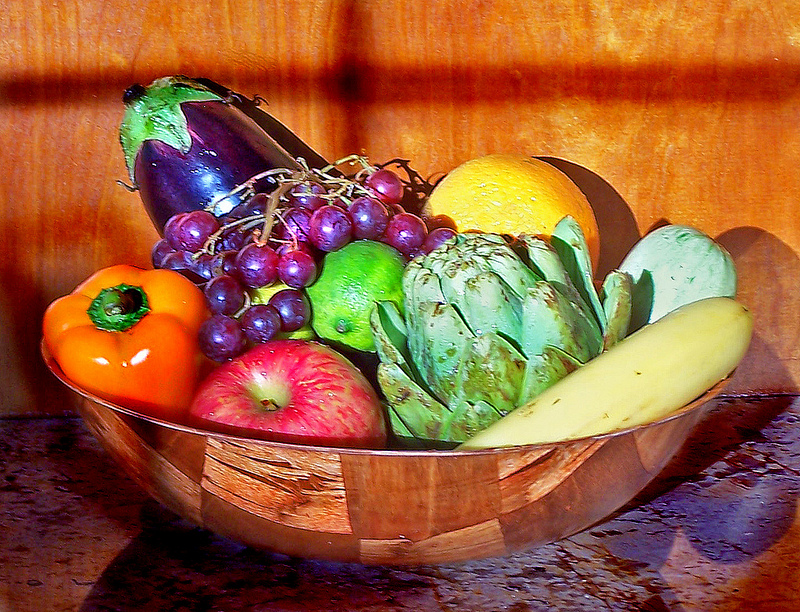 Image Credits cc licensed ( BY ) flickr photo
Hot oil massage on scalp
This is one of the best ways to encourage hair growth faster. Take some olive oil and heat it. Now rub it on your scalp and massage it with your fingertips for a few minutes. It will also help you release stress, which is one of the many reasons of hair fall. So the massage will leave all relaxed and rejuvenated which will in turn enhance your hair growth.
Potato water
The Potato is not only good for skin lightening, but is also helpful in strengthening the roots of your hair and encourages the growth of long hair. Use the potato water to wash your hair and see how your hair grows thick and long.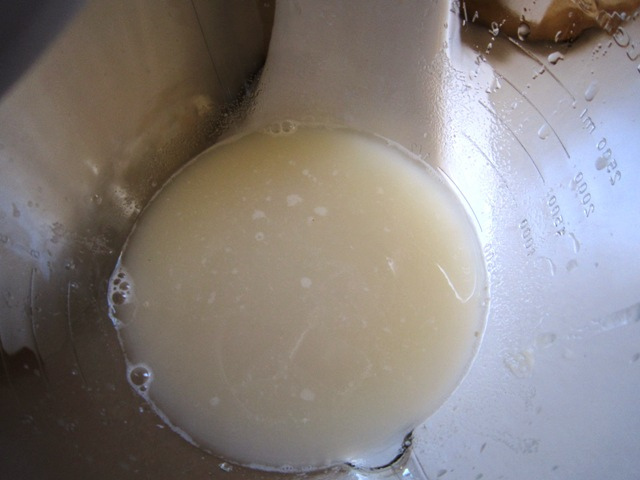 Image Credits cc licensed ( BY ) flickr photo
Onion water
You thought onion is only good for your health and makes dishes delicious then you need to rethink as the onion water is good for your hair too. In order to prepare the onion water you have to boil some onion in water and when it cools off use the water. Once you rinse off your hair your hair will not smell like onion anymore.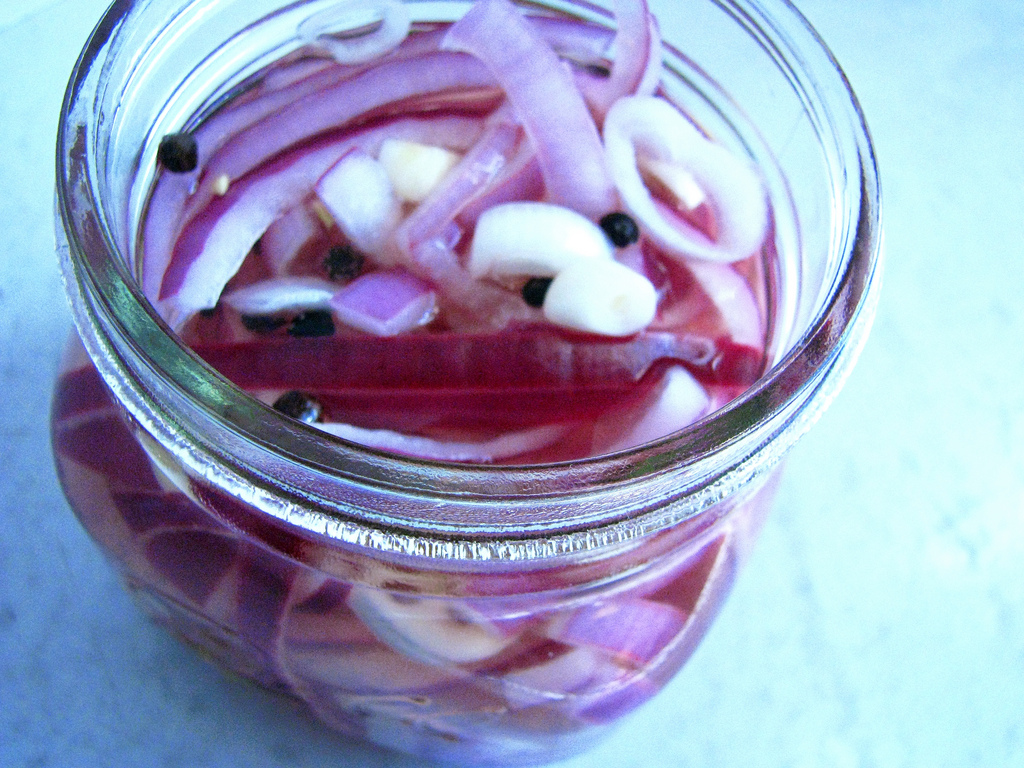 Image Credits cc licensed ( BY ) flickr photo