5 Incredible Benefits of Aloe-Vera for hair
We all know how beneficial Aloe-Vera is for our skin, but not many knew that it is also good for hairs. The main problem with Aloe-Vera is that it is quite expensive, so people tend to do away with it. All the big names in the beauty industry tend to use Aloe-Vera as their base product. The branded hair color that we use to color our hair has aloe-vera in them so that it can take care of our hair while we indulge in coloring them. You will get numerous nutritional benefits of aloe-vera and that is the reason that it helps us improve our health, makes our skin glow and encourages hair growth.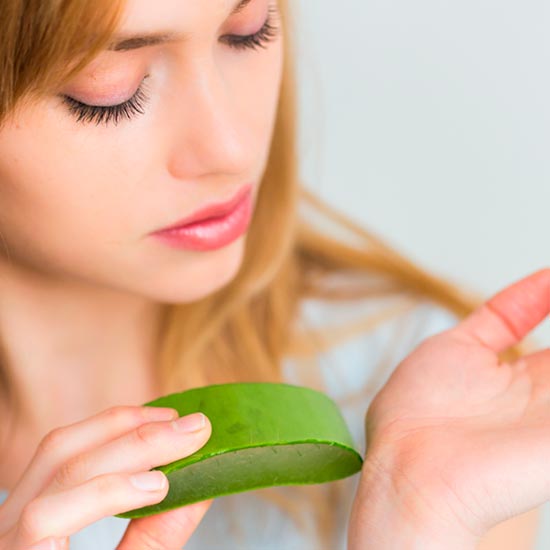 If you want to know more about the benefits of aloe-vera for hair then read on –
It is said to prevent hair loss
The most common hair problem that we all face is hair fall. If we are wearing white and strands of hair are all over our dress, then it is so embarrassing and at the same time it worries us to death also. But if you can lay your hand over some aloe-vera juice, then nothing better than that. You might find it difficult to look for aloe-vera juice directly so what you can do is buy hair products that contain aloe-vera and remember cheap ones will not do justice as it will contain preservatives. Therefore, when you are buying any product which contains aloe-vera make sure that you go with the known brands.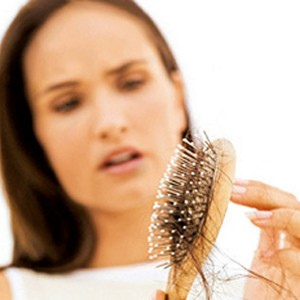 Freedom from itchy and dry scalp
Aloe-vera helps in eliminating dry and itchy scalp through its anti-purity properties. If you have skin ailments like eczema and psoriasis of scalp, then aloe-vera will be able to cure it completely. It is believed to be an effective way to get rid of excessive dead skin cells of your scalp also. Therefore, when these problems will be cured by aloe-vera automatically all your redness or itching or scaling of the scalp will be reduced as well.
You can use it as a conditioner for hair
If you are not happy with your expensive conditioner, then you are free to throw them away as you now have the natural conditioner in the form of aloe-vera. You have to take ½ cup aloe-vera and then add to it 2 teaspoons of a thick paste of flower known as Hibiscus and mix it well. Now you are ready to apply it in your hair and once you wash it off, experience the natural shine that your hair have.
Curing dandruff
Aloe-vera is rich in anti-fungal properties as well which counters the fungal environment and doesn't let the dandruff rebuild or grow further. In order to get the best out of this, what you can do is mix tea tree oil and aloe-vera along with rose water and massage it on your scalp 1 hour before going to the bath. This will penetrate deeply and help you solve the problem from inside.
Unmanageable hair to beautiful tamed hair
You are trying hard to tame your unmanageable hair but in vain. It doesn't seem to give in, so try the aloe-vera mask for your hair and see how it does the trick. Add Fenugreek seed powder, aloe-vera gel, basil powder and castor oil in a cup to make a mixture. Now apply it on your hair and scalp generously then cover it with a shower cap before going to sleep. It will do its work overnight and in the morning when you wash your hair you will feel the difference.