7 Incredibly Simple Beauty Tips from Koreans for Indian Brides
Indian brides want to look their best on their wedding day as they know that they will be scrutinized from head to toe so they just want to be perfect Indian bride. They know that the makeup, the hair, clothes and jewelry all will fall into places if they can achieve the flawless skin which will give them a natural glow. Whenever we talk about flawless skin the one thing that comes into our mind is the Korean girls. They always seem to have this perfect skin naturally and that is one of the reasons they are envied so much all around the world too. If somehow the Indian brides manage to get that perfect skin, then nothing better than that.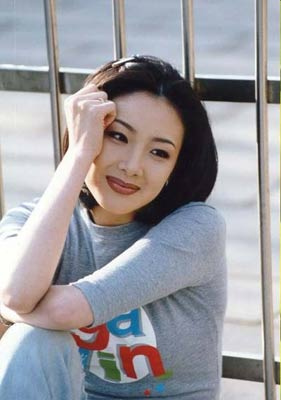 Image Credits cc licensed ( BY ) flickr photo
Here we are sharing some Korean beauty secrets which will help our Indian brides –
Follow 424 routines
There is a basic beauty regime that the Korean women follow and that is cleaning your face with a cleansing oil for 4 minutes, then you have to wash your face with foaming face wash for 2 minutes, after that you will have to wash your face with lukewarm water followed by cold water. If you follow this regime, then it will help you cleanse your face and also close all open pores.
Image Credits cc licensed ( BY ) flickr photo
Applying a face mask
If are able to lay your hand on the original Korean face pack that is made out of powder of silkworm cocoon then nothing can beat that but if you are not able to do that then there is a home-made solution for that as well. What you can do is mix the egg white with honey and apply it in your face once every week. You will soon feel the difference.
Image Credits cc licensed ( BY ) flickr photo
The procedure of applying moisturizer
Back in India what we do is take the moisturizer and dab it on our face, but on Korea women takes the moisturizer on their fingertips and rub it to make it warm. Then they massage it gently in the downward direction all over their face.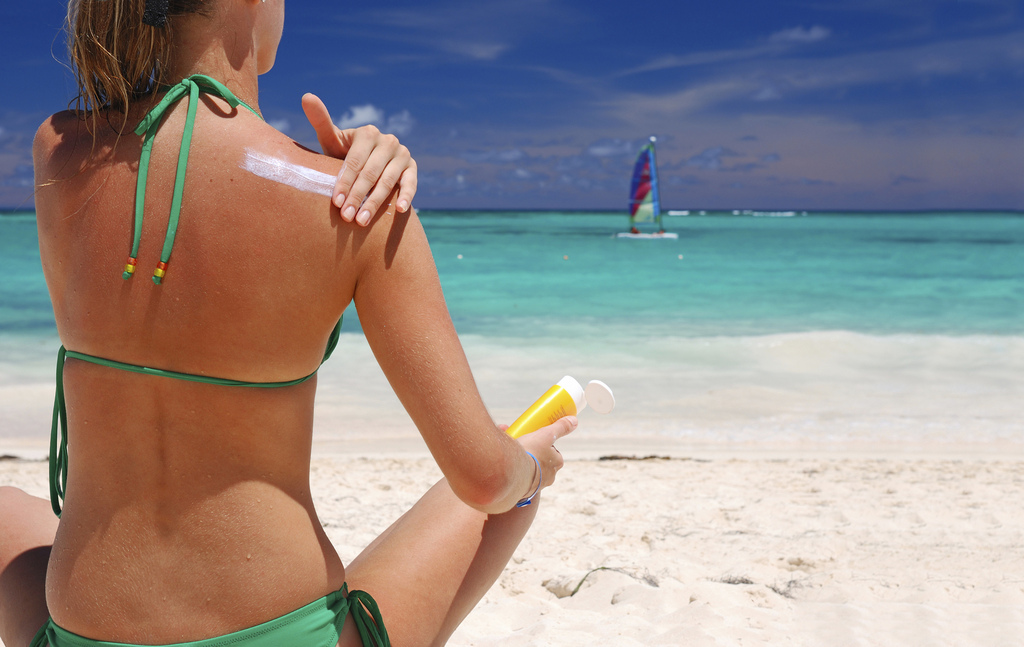 Image Credits cc licensed ( BY ) flickr photo
Different moisturizer for day and night
Our skin requires different treatment during the day and during the night. So we cannot use the same moisturizer in the night as well as during the day. During daytime you will have to protect your skin from sun rays, dust and pollution so you have to choose your moisturizer which will provide you the required protection. During the nighttime it needs some pampering so you have to provide the required nourishment so that it can recover from what it has gone through the whole day therefore select your night cream that way.
Do some exercise
There are some simple exercise you can do to keep you skin young for long just like the Korean women. What they do is chant Ma Me Mi Mo Mu 10 times every day, they stretch their facial muscles and also involves in taking deep breaths to ensure that their skin remain young and doesn't sag after a few years.
Neck Cream
The most neglected part of our body is the neck. Even when we try to achieve the perfect look we tend to ignore our neck and it looks so odd that we face is all dolled up but our neck is showing off the real picture. Therefore, it becomes very important that we moisturize our neck as well when we are moisturizing our face and follow almost the same beauty regime for the neck too.
Image Credits cc licensed ( BY ) flickr photo
Drinking water is the key
This is a well-known fact that drinking plenty of water will lead to healthy skin but there are only handfuls of the few who actually follow these regimes. Splash your face every now and then with cold water and have some water as well this will help your skin and body.