Keralites Beauty, Skin Care, Makeup, Fitness Secrets & Tips
Kerala, with its lush green forest and waterfalls, plantations, wildlife, back waters and serene beaches is naturally gifted with Ayurveda and healing therapies. Bounded by Arabian Sea in the west, Western Ghats in the east and Networked by 44 rivers, it is extremely rich in its natural resources and culture. No wonder it is called Gods own country. It is known for World-class healthcare systems. This beautiful place has amazing secrets to reveal about the beauty, health and fitness secrets of keralites:
Beauty Secrets of Kerala People: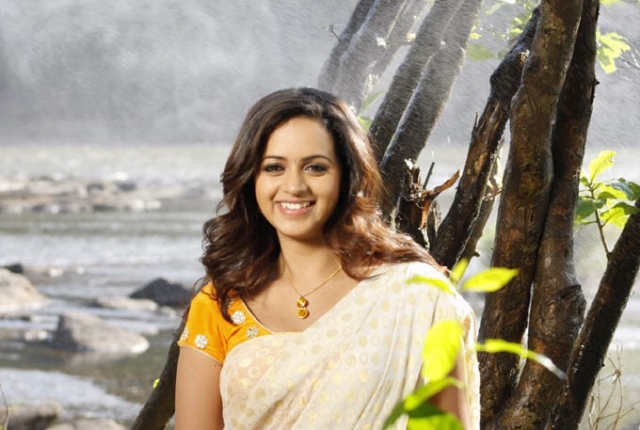 Almond /olive oil:
These oils are packed with antioxidants and proteins. Regular usage can treat many skin and hair problems. You can use it to clean the skin, enrich the complexion and preserve the glow. It is also very good anti-ageing oil.
How to Apply:
You can add few drops on your hand and apply it over the body.
Keep it for 30-40 minutes and rinse it off.
You will be benefitted with its antiaging properties and you can see less fine lines and wrinkles on your face.
Coconutoil:
Kerala girls are known for long, thick black hair. To get this healthy and nourished hair you must do the following:
How to Apply:
Apply coconut or Brahmi oil on head.
You can add henna leaves to the coconut oil and apply to your hair for growing thick hair.
You can also try massaging your hair with coconut oil and washing it off after 30 minutes.
Kumkumadi tailam:
Kokum means saffron and tailam meaning oil, Kumkumadi tailam  is a herbal  saffron oil. This herbal oil has first set of herbs up to dashamoola added to water, boiled and then filtered. After cooling it, goat milk and sesame oil is added.
How to Apply:
You can take 3-5 drops of oil and apply evenly on your face at scar or acne area.
Massage gently with your fingers
Leave it for 10-20 minutes
Wash with hot water
You can use it 2-3 times a day for a week and later you can use it once daily.
Your skin tone will lighten and you can relive the skin problem such as acne, pimple and scar.
Nalpamaradi coconut oil: fairness oil:
This is combination of bark of tree name nalpamaram with extracts of herbs and sesame oil. It improves condition of the skin & lightens the skin complexion. It influences proper blood circulation and cures digestion problems and also prevents dryness and gives a smooth skin
How to Apply:
You can apply it on the skin and keep it for 30 minutes. Then wash it with green gram powder for better results.
Makeup tips from Kerala People: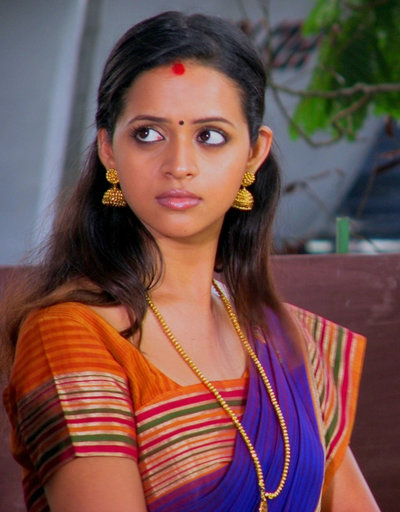 Image credits: wikimedia
Facial care with lodhri (sandalwood treatment)
It is one of the traditional herbal remedies and natural treatment method for beauty care. Promoted here is a herbal remedy for facial using bark of lodhri, madder root and red sandalwood. For this skin treatment, grind together equal measures of lodhari, madder root and red sandalwood with water to get the consistency of a paste.
How to Apply:
You can apply this paste on your clean face.
After the paste is dry, you can rub it with a piece of cloth.
This facial care makes your face look fresh and clean.
Lip care for cracked lips:
Cracked lips are normally faced in the winter season. Using chemical balm and chapstic might ruin the texture of the skin making the lip even dryer. Lipskin is twice sensitive than facial skin.
How to Apply:
You can use pure butter obtained from cow's milk or ghee. You can apply it twice a day for better results.
Traditional kohl:
Popularly known as kanmashi in Kerala is the old cosmetic use to augment the beauty of eye.A wick is prepared with clean muslin cloth and dipped in sesame oil in a nilavilakku (Diya in Hindi). An earthen lid or earthen roof tile is held over the lighted nilavilakku and scoot is obtained.
How to Apply:
You can also mix sesame oil to this scoot for that kohl texture and consistency.
The kajal prepared from this method very natural and chemical free.
Health and Fitness Tips from Keralites: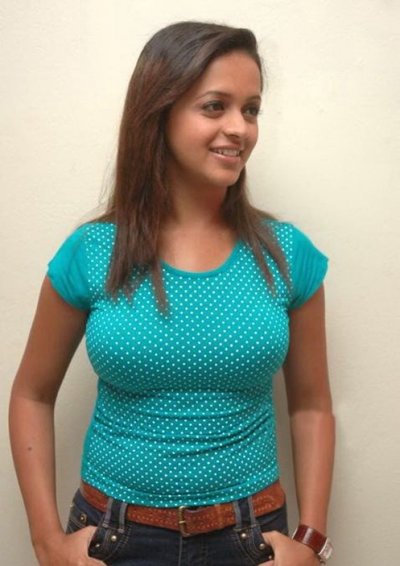 Bhakti yoga: (salvation)
Bhakti yoga comprises of four elements – fulfilment, nourishment, means of knowing or salvation and energy. Bhakti saves you, bhakti nourishes you .bhakti is a means of knowing right knowledge.
You can attain it by doing proper meditation or by doing mantra chanting. This will make your mind surrender to God.
Hatha yoga:(body purification)
The word hatha comes from ha meaning sun and tha means moon. Hatha yoga bends dynamic posture represented by both sun and moon in the form of yoga postures, and the body is benefited.Hatha yoga offers balanced body postures that are well rounded sequence of yoga postures.You can practice asana and pranayama with strong determination to attain hatha yoga.
Healing centres:
Kerala is known for its healing centres and physiotherapy massages. Here a combination of Ayurveda and physiotherapy is used to heal the pain. There are well known healing centres and rehabilitation centres in Kerala. They have qualified therapists to treat various problems of the body like strokes, paralysis, disc prolapse, bulges arthritis etc.
You can visit these centres to get various ailments and get cured with just simple healing touches.
Karmayoga: (path of selfless service)
Karma yoga is the path of action, and can be applied to everything you do, from most trivial ordinary task to any challenging work.
In karma yoga you have to do seva or service among the people by doing medium work for the community .it has to be a selfless motive to purify your heart and bring satisfaction.
Kalaripayattu (martial art):
This is one of the traditional forms of martial arts developed in 2nd century in Kerala. It's one of the oldest forms of warrior training still practiced in Kerala art schools to keep the body fit and energetic.
You can learn this form of art to defend yourself using the traditional martial art technique and benefit your health too.
Yoga:
Yoga is practiced on a regular basis in Kerala, out of all the forms karma yoga, bhakti yoga, hatha yoga is followed since childhood.
Other forms of art like muchan, otta, shariravadi etc are the improvised form and advancement in the kalaripayattu.