Mother Nature Goodness: Homemade Skin Care Recipes
Taking proper care of your skin makes it healthy and glowing. So, if you are ready to spend some time from your busy schedule, here are some homemade beauty tips that will keep your skin lovely and radiant. You can try these sitting comfortably at home.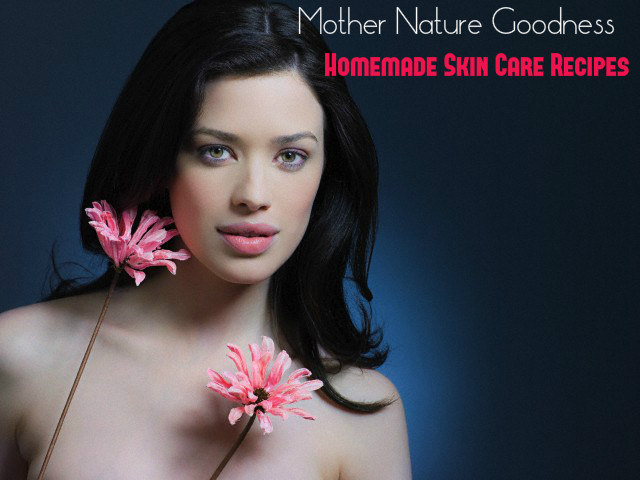 Homemade Skin Care Ideas:
Natural Skin Care with Egg Pack:
A proven egg pack: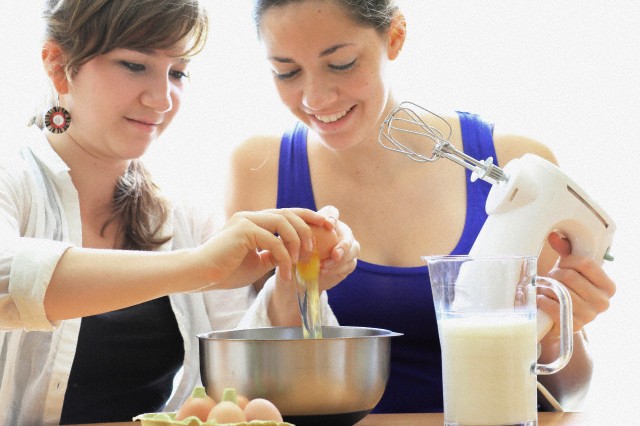 If you have a dry or normal skin, a face pack made of egg will prove to work wonders for your skin. Include egg yolk once in a week or twice in a month in your skin care routine. This provides enough protein to the skin and also keeps it well moisturized.
To make this face pack, take the yolk of an egg and blend it well with half a tablespoon of olive oil. If your skin is very dry, you may add 1 tbsp of this oil. Apply this on your face and massage your face gently. Leave it for about 10 minutes and then wash your face with lukewarm water. With regular use for more than two months, you will see the glow it gives to your face.
Natural Skin Care with Cucumber:
Astringent benefits of cucumber: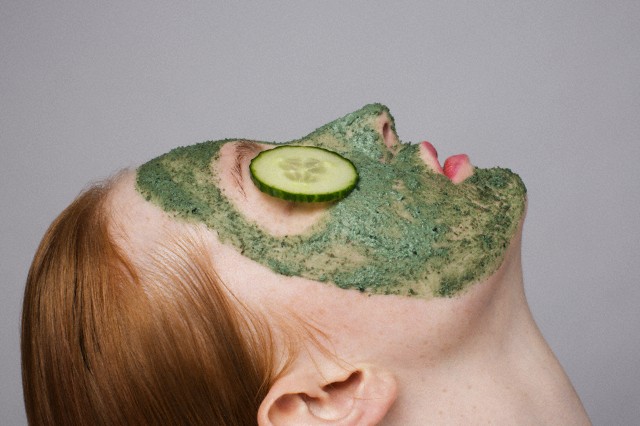 Cucumber is one of the best home remedies of all types of skin. Even sensitive skin does not show ant side effects when you use cucumber. The juice of cucumber is a good toner as well as an astringent, and helps in tightening your pores. You can use it every day and it will keep your ski in excellent condition. Keep a cucumber in the freezer for some time and then take it out and grate it. Take the juice of the cucumber by squeezing it. Dip a cotton ball in this juice and apply all over your face. Wait for 10 to 15 minutes and the wash with water. If it does not feel sticky on your skin, you need not wash it off. Let it remain on your face as long as you wish.
[Also Read: Homemade Face Packs for your Skin]
Natural Skin Care with Papaya: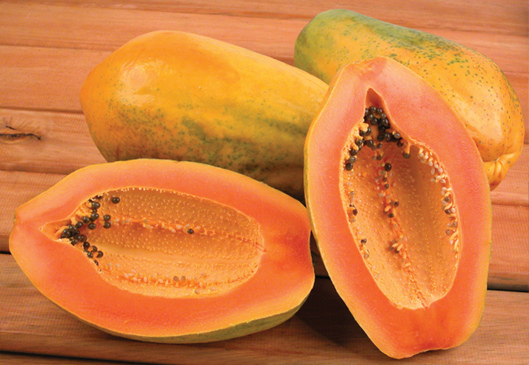 Papaya is great for improving the texture of your skin and to get rid of all blemishes as it has a natural bleaching property. The enzyme in it helps in removing damaged and dead skin cells. Take some pieces of ripe papaya and mix it with one teaspoon each of sandalwood powder and honey. Apply this paste on your face and the neck. Wait for half an hour and then wash off with cool water. Pat dry your skin and apply some rose water on your face. Using this once in a week will provides you a clear, glowing and smooth skin.
Benefits of Peaches Face Pack: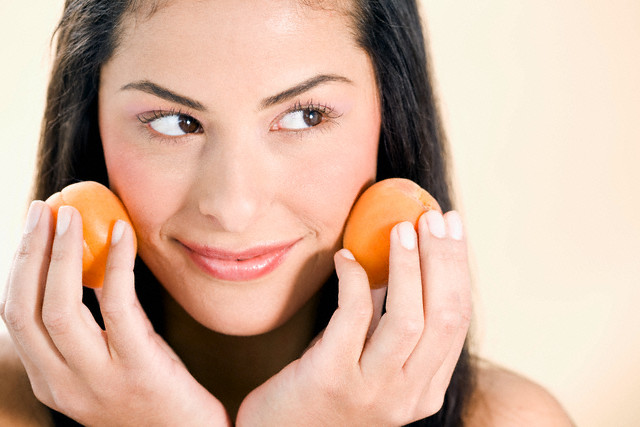 Peach is an ideal face pack for those having normal to dry skin. Even people with oily skin can use this, buy they must take less quantity of peach. Peach keeps your skin well moisturized and soft.
Mash peach well and take about one cup of mashed peach in a bowl. If your skin is oily, take only half a cup of mashed peach. Add 1 tbsp. of sour curd and 1 tbsp. of honey to it and mix well. Apply on your face and wait for about 15 minutes. Then wash your face with plain water. After this you will see that your skin has become silky smooth and soft. Apply a good moisturizer after cleaning your face, if you have a dry skin. For oily skinned people, there is no need to apply any moisturizer. All they have to do is to tone their skin.
Natural Skin Care with Neem or Margosa: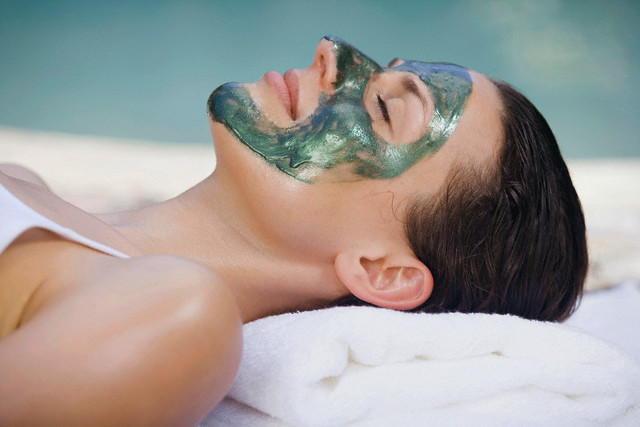 This is an excellent face pack and has proved to be beneficial for all types of skin. For those who have a combination skin and those who are prone to pimples and summer rashes, this makes a perfect pack. You can even use this pack on your back to get rid of back acne.
[Also Read: Neem Leaves for Skin]
Take some neem leaves and wash them clean. Grind these leaves with some fresh lemon juice and a pinch of turmeric to get a smooth paste. Add some multani mitti to this paste and make a thick paste. Apply this paste all over your face, your back, neck and the shoulders before taking bath. Now wait for 15 to 20 minutes and then wash off as you take a bath. This pack is good for removing tan also. So it makes an excellent multipurpose pack. With regular use you will get a smooth and soft skin that is healthy and radiant.
Natural Skin Care with Roses:
We all love roses because of their beauty and exotic scent. It is one of the main ingredients in ayurveda also. Roses have a great role in taking care of your skin as well. For this you need rose petal powder or sun dried rose petals. Make sure that they are not dried in the microwave. Store them in the refrigerator, in an airtight container. Take some milk or malai (butter milk), and mix it well with the rose petal powder, or grind with the dried petals. Make a smooth paste and apply on your face. Leave it for about 20 to 30 minutes. Now wash your face with plain water. After washing your face, tone your skin with neem water. Use this face pack 4 to 5 times a week and you will be amazed to see the difference it makes to your face.
Skin Maintenance Tips after following these Homemade Packs:
CTM (cleansing, toning and moisturizing) is a thing that you must always include in your regular skin care regime. A night routine is especially beneficial for those with dry skin. One of the skincare tips for night is the chandan or sandalwood powder. Mix this with milk and apply it on your face before you go to bed. This helps in secreting oil over the night. So this is an ideal face pack for people with dry skin.