Benefits and Uses of Castor Oil for Skin, Hair and Health
Castor oil is derived from the seeds of castor plant and has great anti-inflammatory and antibacterial properties. It has lots of health benefits and is also great for your skin and hair. It is an important ingredient in many of the cosmetics, massage oils, soaps, medicines and textiles.
Benefits of Castor Oil for the Skin: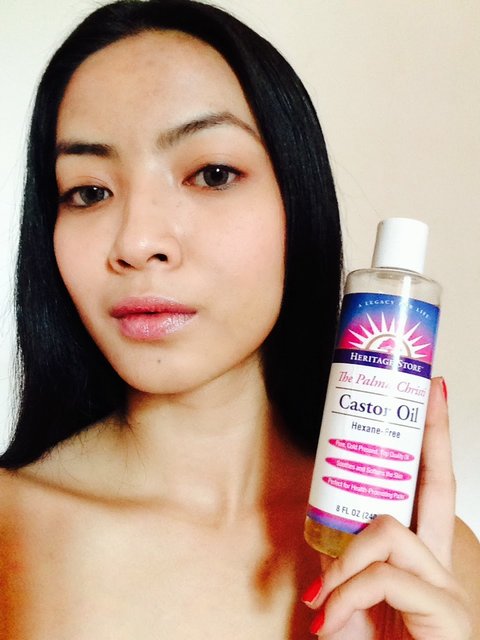 Image credits: maryashleyhealthandbeauty
Antimicrobial:
Applying castor oil on open wounds protects them from infections. It also gets you relief from itching and pain. The antimicrobial properties make it excellent for applying on the skin.
Acne:
Castor oil contains Ricinoleic acid, which can fight the bacteria that cause acne. Wash your face with warm water to open the pores and then apply castor oil and massage your face. Keep it overnight and then wash with cold water in the morning.
Fade scars:
If you have scars on your skin, apply castor oil regularly. This will fade scars gradually but effectively.
Moisturizer:
Castor oil is an excellent moisturizer because of the high concentration of fatty acids in it. It penetrates deep into the skin and removes all dryness of the skin, keeping it hydrated. Just take a few drops of the oil and apply on your face at night. Massage well. Do this regularly and you will get a smooth skin that is supple and revitalized.
Pigmentation:
Castor oil contains fatty acids, especially omega 3 fatty acids, which is good for treating pigmentation. These fatty acids increases the growth of healthy tissues and keep the skin hydrated, providing you a skin that is clear, free from any blemishes.
Ringworms:
This is a common skin problem that is found in children as well as adults. Undecylenic acid, an active compound found in castor oil, is good for treating ringworms. Mix 2 teaspoon of castor oil with 4 teaspoon coconut oil and apply it on the affected are. Cover it with a cotton cloth. For best results, you may keep it overnight. Do this till it is cured fully.
Skin problems:
Castor oil is an excellent remedy for treating various skin problems like acne, dry skin, sunburn and stretch marks. It is also good for preventing infections like warts, boils, athlete's foot etc. To treat infections and sunburn all you have to do is to dip a cotton ball in castor oil and apply it on the area of the skin affected. Wait for an hour and then wash with water. Do this regularly morning and night to get the best results.
Stretch marks:
You can get rid of stretch marks on the stomach and thighs by applying castor oil. Rub castor oil on the stretch marks regularly and hey will fade away.
Wrinkles and fine lines:
When castor oil is applied on the skin, it goes deep into the skin and enhances the production of elastin and collagen. This helps in keeping the skin hydrated and soft. It slows down the process of ageing and delays the appearance of wrinkles and fine lines on the skin, making your skin look young for a longer period of time. The fine lines around your eyes are reduced by applying this oil. Applying this oil daily on the wrinkles and fine lines after washing the face provides the best results. You can also apply the oil on your whole body before you take bath.
Benefits of Castor Oil for Hair: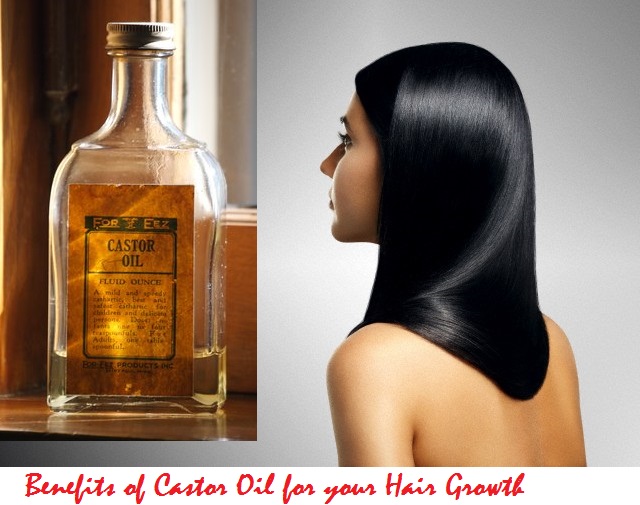 Hair darkening:
Castor oil is also good for making your hair darker in color. It locks the moisture in your hair, thus making it look darker.
Increases hair growth:
Applying castor oil on the scalp increases the blood circulation to the follicles and thus provides you long and thick hair. Omega 6 fatty acids in castor oil keep your hair healthy.
Thickens eyebrows:
Applying castor oil on your eyebrows and eyelashes makes them thicker by preventing the hairs from breaking and falling off. Rub castor oil on your eyelashes and eyebrows before you go to bed. Leave it overnight and then wash with lukewarm water and mild cleanser. Do this regularly and you will get the desired result.
Treats scalp infection:
Infection of the scalp may lead to various hair problems like baldness in patches, itching of the scalp, hair loss and so on. Castor oil with its antibacterial, antiviral and antifungal properties, is an excellent remedy for such problems.
Health and Medicinal Benefits of Castor Oil: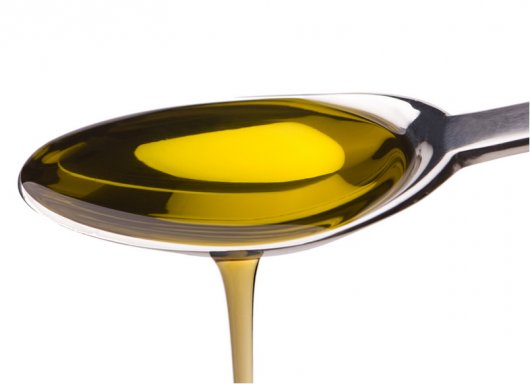 Arthritis and joint pains:
If you are suffering from arthritis, apply castor oil and you will get relief. Its anti-inflammatory properties makes it good for getting relief from joint pains, sore muscles and inflammation of the nerves.
Take a soft cotton cloth and fold it into squares. Soak this in castor oil and remove the excess oil by pressing the cloth. Place the cloth on the joint to be treated and cover with a plastic wrap. Now put a hot water bottle or a heating pad over it. Leave for an hour. After use, you can keep the oil pad in a zip lock bag and put it in the refrigerator. Use it when required.
Constipation:
Castor oil is an excellent remedy for constipation. Just have one teaspoon of pure cols pressed castor oil daily for three consecutive days.
Improves immunity:
Castor oil helps in increasing the number of white blood cells and hence improves the immunity of the body.
The lymphatic system and liver:
Do the same steps as explained above, but with bigger cloth. This will remove excess fluids from the lymph and the liver.
Castor oil is also used for various other problems like:
Age spots
Cerebral Palsy
Gastrointestinal problems
Inflammation
Multiple sclerosis
Menstrual disorders
Migraine
Parkinson's Disease
Rheumatic pains
Skin abrasions
Use castor oil in moderate amounts on the skin as too much of it may clog pores and cause irritation of the skin and breakouts. When you consume it, be careful to take the recommended amount only. If you have any doubt, consult a physician before using it.