Best Hairstyles to Try With Traditional Outfits
When you are donning your traditional outfits, then it is very important that you wear your hair differently. It is often said that you can choose any outfit you want, but the traditional outfit will always bring the best out of you. The most important thing is that the traditional outfit suits all body types so if you are skinny then you can choose a heavy Kanjeevaram saree and it will make you look fuller. If you are voluptuous then net saree or chiffon saree will turn you down so you see there is a way to get the look that you want with saree. Even the Salwar Kameez or the churidars, if chosen correctly will enhance your look and highlight the positive side of your personality.
Image Credits cc licensed ( BY ) flickr photo
You can drape your saree in different ways as almost every state has its unique way of donning it or you can choose to make your hairstyle do all the talking by wearing it in a completely new way which you have never tried.
Here are a few tips that you can choose from, the next time when you will be wearing the saree.
Simple layered waves hairstyle: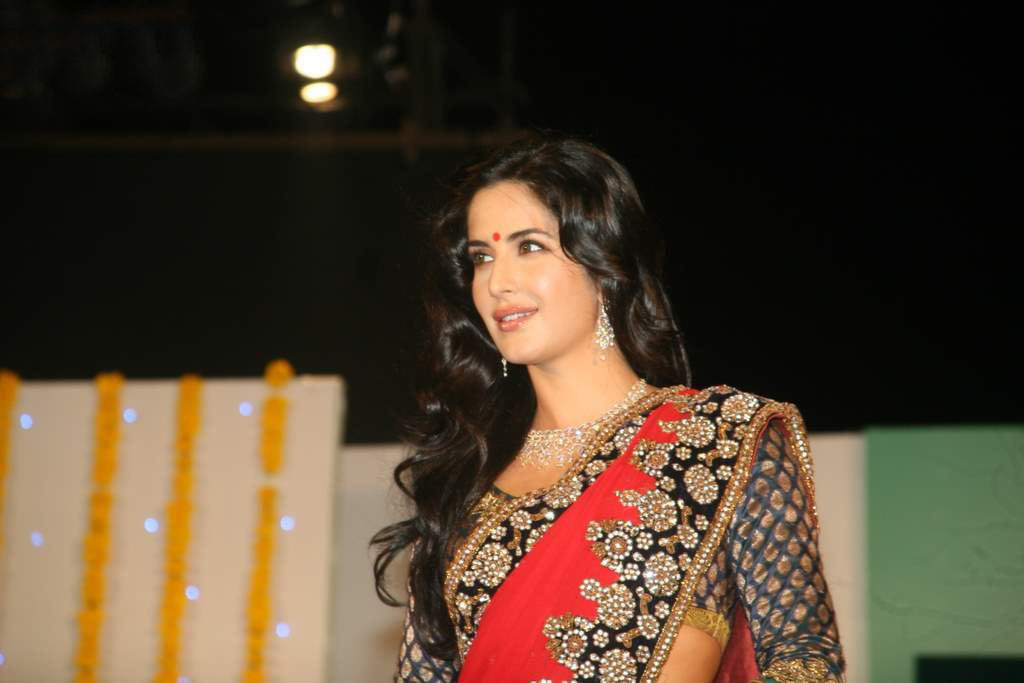 Image credits: desistarz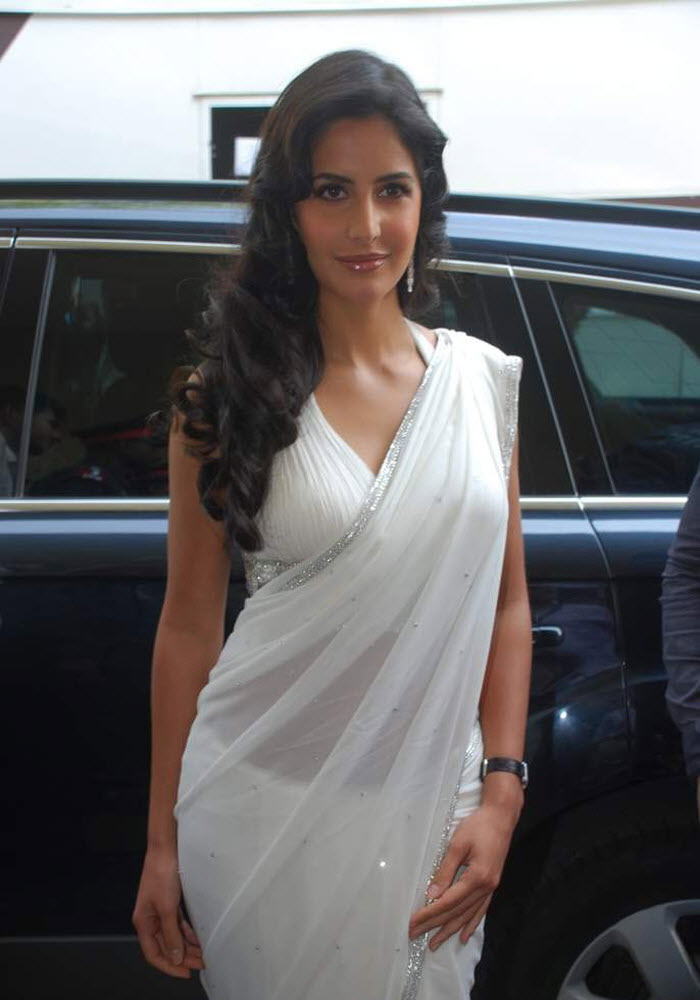 Image credits: chitramala
Keep it simple, straight on top and gradually start the wave with a side part. Do remember to apply serum so that it remains that way because the loose hair can get messy at times. This style can never go wrong at way occasion. Bring half of your hair in front and let it fall on one shoulder while leaving the other part on the back.
High Ponytail Hairstyle:
Image credits: stylebistro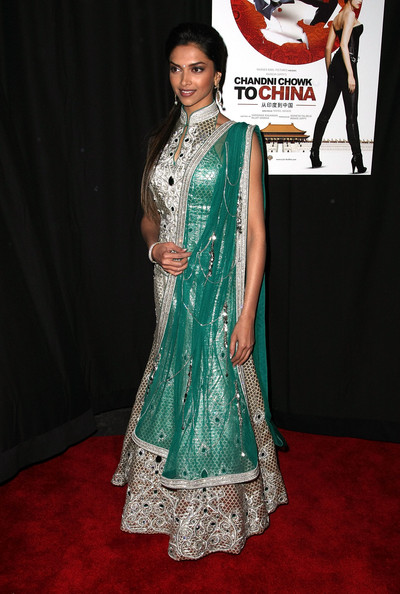 Take some portion of your hair from the front and pin it up at the back and now tie up the rest of your hair into a ponytail. Many think that ponytail doesn't suit the traditional outfit, but if done correctly then it will enhance your look perfectly.
Straight hair Hairstyle: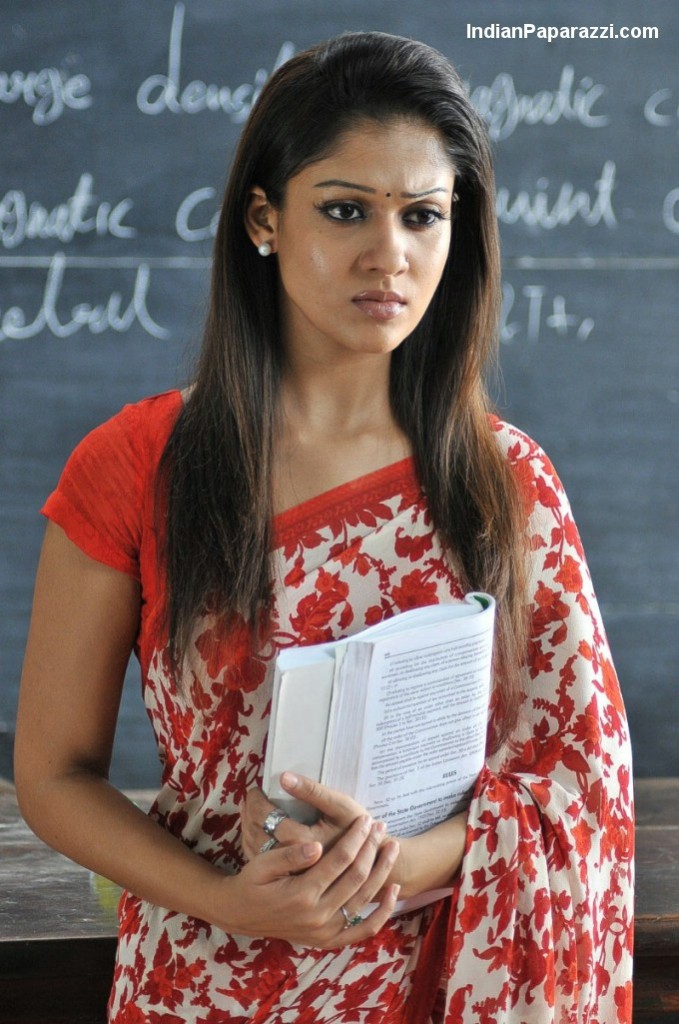 Go all out with completely straight hair and part your hair in the middle. Now let your hair loose and let the layers fall on your shoulder.
Pinned hair Hairstyle:

Image credits: Pinterest
If you want this pinned hair look, then you have to take the front portion of your air and pin it up at the back with a little puff. Let the rest of the hair open and fall on both your shoulders.
Classic Bouffant Hairstyle:
The messed up bouffant has become a classic hairstyle for the wedding these days. You can wear these at formal events too without looking odd.
Low bun Hairstyle: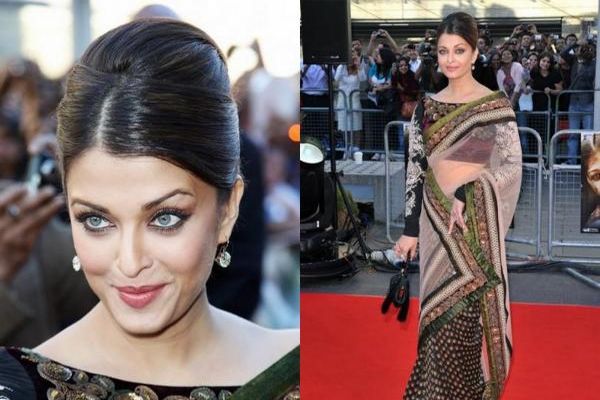 Image credits: metromela, aapkisaheli
Side part your hair and now twist the hair from both sides and bring it in the back. Secure it with Bobby pins and the loose hair that remains make a low messy bun and you are done.
Side hair trend Hairstyle:
Image credits: indusladies 1, 2
If you want to keep it simple yet stylish then side part your hair and then pull it to one side and pin it up low, make sure no one notices the pin. Let you fall on one shoulder only and if you accessorize it with heavy ear-rings so that it balance out the volume on both shoulders.
Short crop Hairstyle: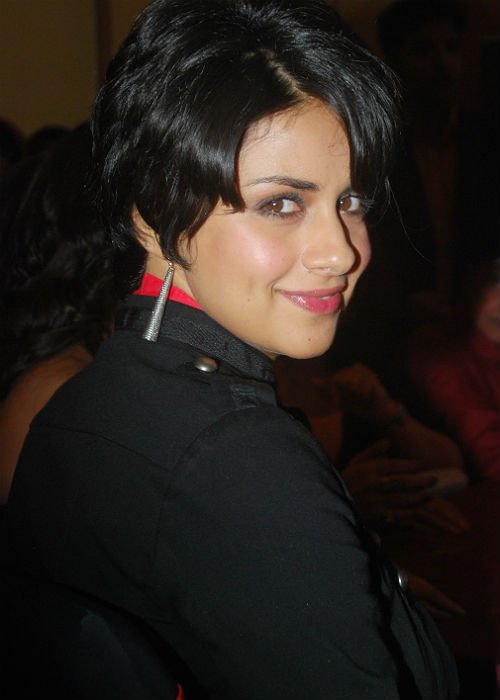 Image credits: glamcheck
This is one haircut that everybody thinks don't go down well with traditional outfit, but if you wear it correctly then it will make you look pretty in this hairdo.