7 Benefits of carrot juice for skin, eyes and health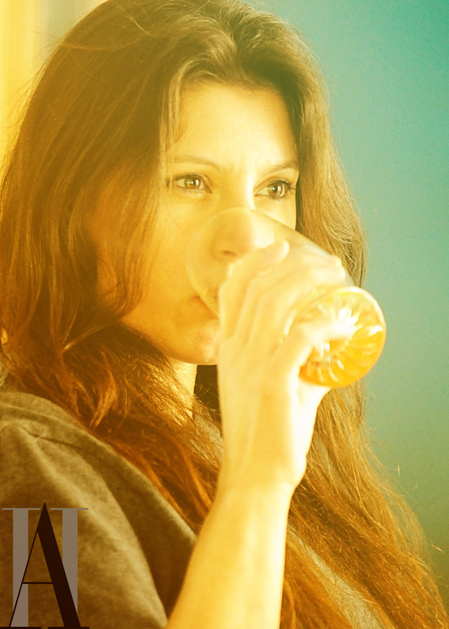 Image credits flickr photo by abbyharenberg
When we are talking about carrot we all think of it as good food for improving vision because it is rich in Vitamin A but it is also very good for skin as well.  For all you people out there who are worried about their skin must keep this in mind that carrot juice is not only good for your eyes but it also improves your skin's health. If you include carrot juice in your regular diet, then you will be blessed with beautiful younger looking skin –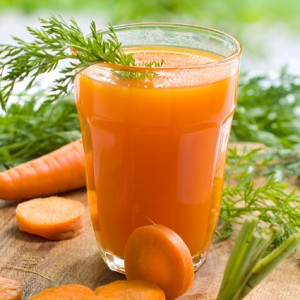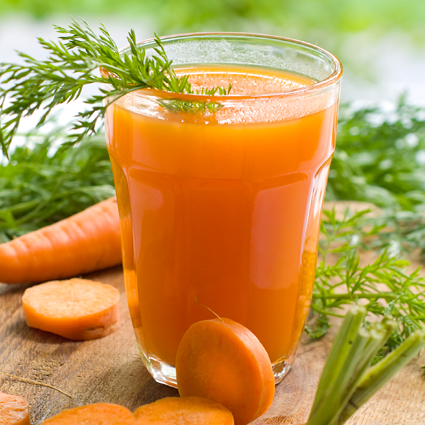 Helps in Acne Prevention – It contains all the essential oils that help our body to detoxify. Acne breaks out mainly when our body is filled with toxins so if it is detoxified then the chances of getting acne will be reduced. The day to day pollution gets stored in our body which is harmful in many ways so the carrot juice detoxifies and keeps us healthy from inside.
Helps to get rid of dryness and scars – Carrot is a rich source of Potassium which helps in reducing the scars on our skin, the dryness and the blemishes too. If you want to improve your skin tone, then also carrot juice will be of a great help. Carrot juice will keep your skin hydrated and not only that, it also keeps your skin moisturized.
Prevents you from Sun damage – The availability of beta-carotene will help you reduce your sunburn. Beta-carotene's help in photosynthesis in plants and it is also said to improve the resistance of skin from the sun damage.
Great natural supplement of Vitamin A – Vitamin A is a great source of anti-oxidants and if you are consuming carrot juice daily then there will be no need to take Vitamin Supplement.
Anti-aging components – Vitamin A is also believed to slow down the aging process therefore carrot juice, which contains ample amount of Vitamin A will be a great way of aging slowly. This means that you will be getting those wrinkles much later in your life if you consume carrot juice daily. The collagen level is improved in the skin, thus maintaining the elasticity which makes sure that you don't get those wrinkles early in your life.
Skin ailments – Carrot juice is also helpful in curing various skin ailments. Therefore, many herbal skin products have carrot juice as one of the ingredients in their products. It keeps the skin soft and supple for a long time, but for that you have to include carrot juice in your diet regularly and along with that lot of water.
Required source of Vitamin for the skin – The skin also needs food for maintaining its health, so what better than carrot juice to provide it all the nutrients that it requires for glowing skin. You will have reduced chances of getting Eczema too.
It is also good for your hair and nail too. The consumption of carrot juice makes sure that you have long and strong hair and strong nails too. Instead of wasting so much of money on the cosmetics it is good to include carrot juice in your diet and have a healthy glow from inside.