Home Remedies to Control Hair Loss or Hair Fall
Hair fall has nowadays become as normal as taking breathe. We have become so used to it that we don't even realize how grave it can be! When we do notice the intensity of the hair fall only when half our scalp is void of hair. There are simple home-made remedies that can easily cure our hair fall problem and we don't even have to invest much. It is always advisable that we avoid chemical products because though it says that it takes care of our hair but on the contrary it actually aggravates the situation even more. The reason of hair fall might be any starting from aging, hormonal changes, medical condition, stress or prolonged illness.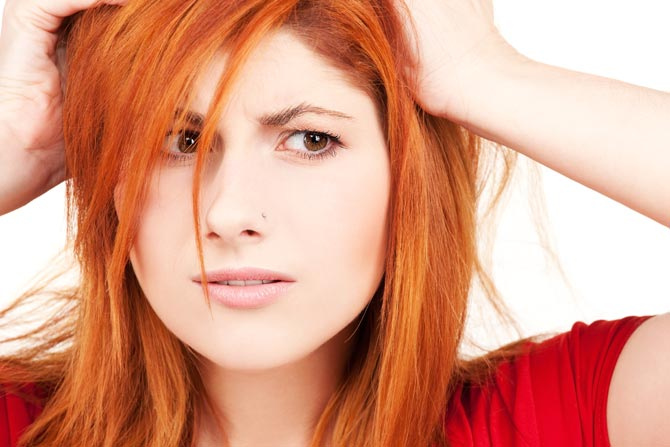 Image Credits: cc licensed ( BY ) flickr photo
So, all you out there who are trying hard to protect the few strands that are left and don't want to lose any more hair must read on how easily they can fix the problem at home only –
Hot oil massage
This one is the tried and tested method of nourishing your hair. This is not only good for your scalp and hair, but also reduces your stress to relax you. You can take coconut oil, rosemary oil, almond oil, rosemary oil or olive oil and heat it. Now take the warm oil and gently massage it on your scalp by applying some pressure lightly with your fingertips. Ensure that you carry out this method at least once a week and you will definitely be benefited from this.
Fenugreek prevents hair loss
Fenugreek, which we know by the name of Methi is filled with hormone antecedents that help in hair growth by rebuilding the hair follicles. In order to make Fenugreek mask for your hair you need to –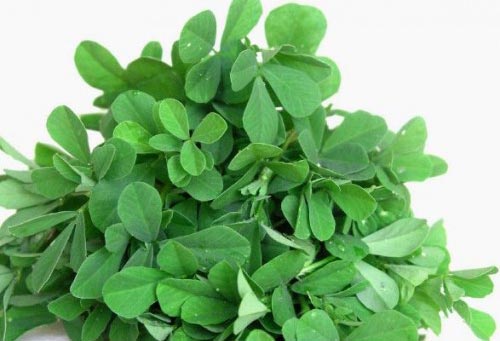 Keep 1 cup of Fenugreek seeds soaked in water all through the night
Make a paste of it in the morning
Now apply all over your scalp and keep it covered for 40 minutes with a shower cap
Then rinse off and follow these regularly for one month to see the result for yourself
Do not wash your hair in hot water
Our hair is sensitive, so if you use hot water, it will turn frizzy and dry. Try to wash your hair in cold water or at least use water which is at room temperature. Even the dermatologists always suggest that your hair will remain good for a longer period if you use cold water to wash it.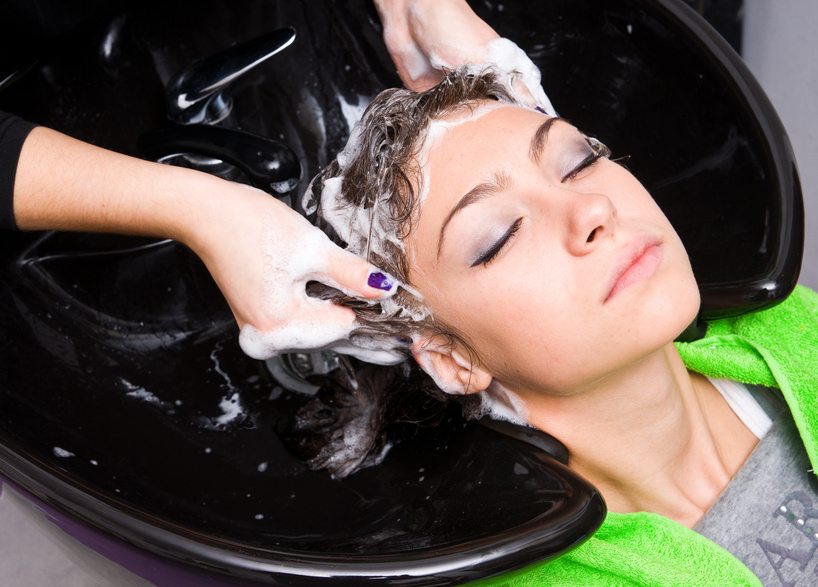 Image Credits cc licensed ( BY ) flickr photo
Use right kind of comb
It is important that we use a comb with wide space tooth when we are combing our hair as that will go through even frizzy hair comfortably without breaking the hair strands and you must consider trimming as a part of beauty regime. Trimming will help you to take care of the split ends.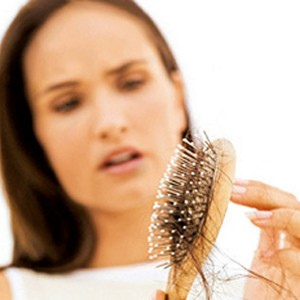 Image Credits: cc licensed ( BY ) flickr photo
Take good care of your diet
Most of us face various health problem, including hair fall issues because we don't eat right. We tend to indulge in unhealthy snacking or fast food becomes our main course which is absolutely not the way we must eat. We must include Vitamin, Calcium and Iron in right amount in our diet so that our hair gets the much required food. Deficiency of iron often leads to hair fall so make sure your diet includes ample amounts of iron.