7 Surprising Benefits of Drinking Green Tea for Hair and Skin
Most of us start our day with a cup of tea and without that tea our day just doesn't kick off. So make this first cup and the cups to follow through the day a healthy one by shifting to green tea. Green tea serves so many purposes as it is not only good for your health but is also beneficial for your skin and hair too. So the next time you hold tea parties make sure that you include green tea instead of black tea. Now you have several flavors of green tea as well so if regular flavor doesn't help your taste bud then you always have the options. But it is advisable that you try the regular green tea for optimized benefit for your hair and skin.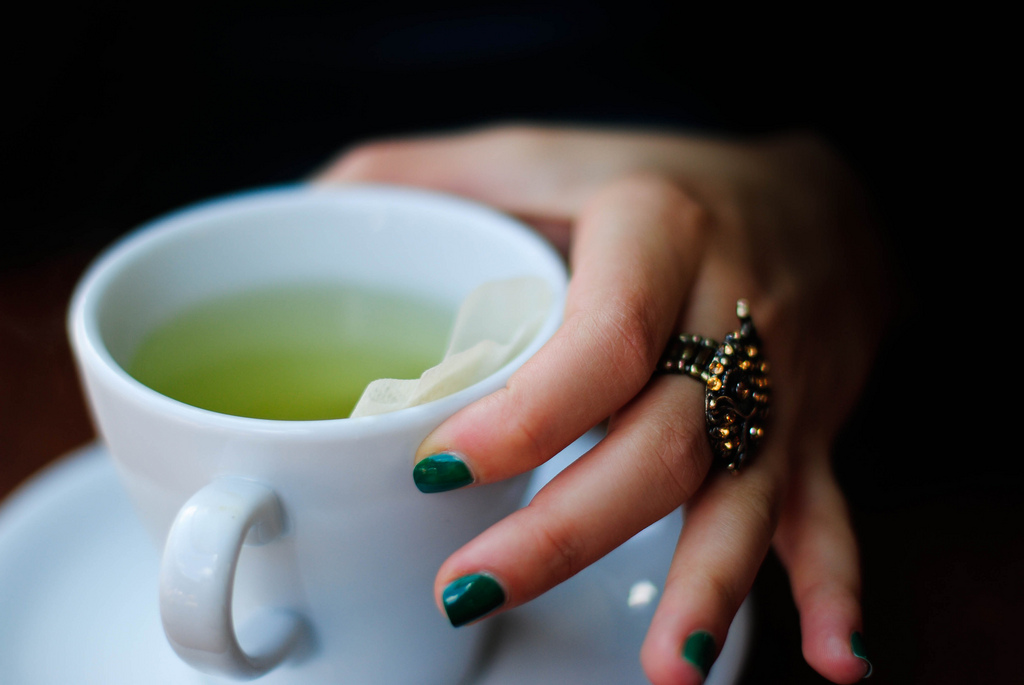 Image Credits cc licensed ( BY ) flickr photo
Change your beauty regime a bit to incorporate green tea in it for in numerous benefit it has to offer you –
Helps in hair growth
Green tea has loads of catechins which help in hair growth naturally. The circulation to hair follicles stimulates hair growth so having green tea will be beneficial for your hair.
Protects skin from sun
Image Credits cc licensed ( BY ) flickr photo
The green tea doesn't act as a sunscreen protector, but it actually helps in healing the damage caused by the sun to our skin. Green tea is known for being rich in anti-oxidants and that helps in neutralizing the damage caused by harmful UV rays of the sun. Even inflammation can be easily healed with green tea as well.
Toning of skin and hair
Green tea is beneficial even when you are applying them as a mask on your hair. It will make them grow stronger and healthier also. When you drink your green tea it will tone your skin so you see it is beneficial in both ways, whether you have it as a beverage or when you apply it as a mask.
Cure for wrinkles
Image Credits cc licensed ( BY ) flickr photo
If you are worried about getting wrinkles then you need not worry anymore as green tea has come to your rescue. Green tea is high in anti-oxidant as you all know so keeping your body filled with anti-oxidants will help you reduce the chances of getting wrinkles at an early stage of life. So you will be blessed with younger looking skin for a long time.
Prevents hair loss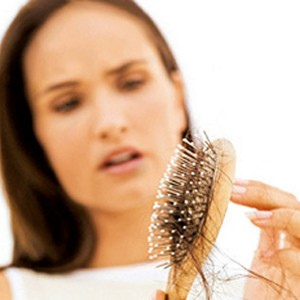 The green tea is also beneficial in preventing hair loss. Green tea is said to block DHT, which actually attaches itself to your hair and makes it shrink.  So controlling DHT means you can have lovely hair and you will also not suffer from hair loss either.
Green tea facial
Image Credits cc licensed ( BY ) flickr photo
Take 1 tablespoon of your facial foam that you use daily to cleanse your face and empty the green tea pack in it, mix it well. Now apply the paste on all over your face and keep it for 5 minutes before rinsing it off. You will get a glow on your face which will be noticed by all.
Bouncy hair

If you are trying to get that bounce on your hair then put the cold green tea on your hair and keep it that way for 10 minutes. Now wash your hair with shampoo and conditioner to witness the bounce on your naturally.