Best Eye Makeup Tips Especially for Indian Skin Tones
The beauty of your face is determined to a large extent by your eyes. Indian eyes are said to be beautiful and attractive and people from other parts of the world admire Indians for their beautiful eyes. The eye makeup should match well with your skin tone. Getting the correct eye makeup for Indian skin tone can be at times a difficult task, especially if you do not know the tips and tricks of eye makeup. Once you know the trick of eye makeup, you will be able to enhance your eyes and make your eyes look very striking and beautiful. You can become an expert in eye makeup by using the right shades, products and the right style.
One of the important things to keep in mind is when you want to wear a perfect eye makeup is to choose eye colours that goes well with your skin tone.
Eye Makeup Tips for Beginners:
Before you apply any colour on your eyes, you should remember to apply eye primer on your eye lids. Primer will help you to intensify the colour of the eye shadow you apply and make your eye shadow to stay for a longer time. It is also good for delaying creasing.
After applying the primer, you have to apply an eye shadow base that is the same colour as the eye shadow you are going to apply. This way you can make the colour stay longer. The eye shadow base can be in the form of a jumbo eye pencil, colour tattoos, paint pots or any other pressed creamy eye shadows.
Best Eye Makeup Colours for Different Indian Skin Tones:
Pale or Fair skin type: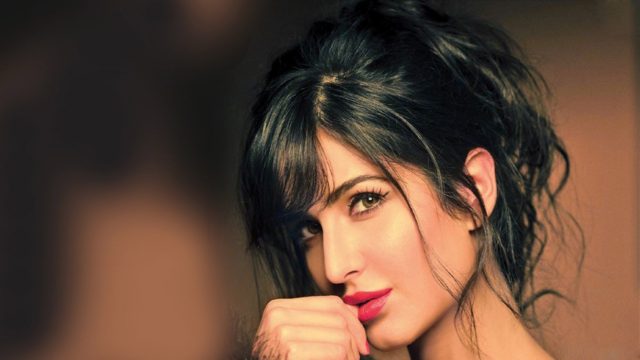 Some of the actresses like Kareena Kapor, Katrina Kaif and Anushka Sharma have this type of skin tone.
If you have a fair skin, the best options for you are eye liners that are lighter in colour like blue or green. If you use darker eye colours on your eyes on fair skin. It will appear as if you have applied a heavy makeup, even if you go for light makeup. The makeup you put on should be such that it provides you a natural look and enhance your best features.
Some eye shadow colours that look perfect on fair Indian skin are pale blue, silver, sea green, turquoise, taupe, tawny pinks, light brown, gray, mauves, pastels, soft peaches, lavender and lilac. You may also use nude or natural eye shadow palettes. This will help you create stunning looks.
Wheatish or Medium skin type: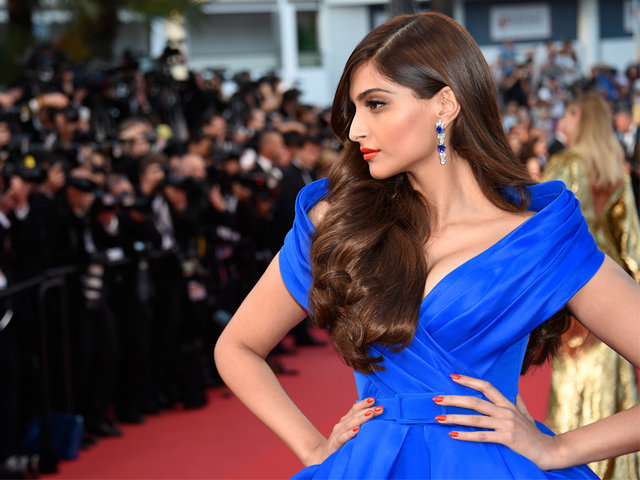 This type of complexion is seen in many actresses like Deepika Padukone, Genelia D'Souza and Sonam Kapoor
Indians with wheatish skin tone look best with smoky eyes. You can also choose brown and mauve eye liners instead of using black eye liners. Girls with medium or wheatish skin tones can look stunning in light shades as well as in dark shades. For medium skin tone, matte eye shadows are perfect for the day time and shimmery eye shadows are best the night time.
Some of the colours that are suitable for medium and wheatish skin tones are pinks, shimmering taupe, teal, vanilla, burgundy, dark greens, bright green, silvery warm plumps, granite, caramels, corals, purples, navy blues, deep wines, coffees, slates and dark ebony, chocolate browns, mahogany, sparkling browns and plumps.
Tan or Olive skin type: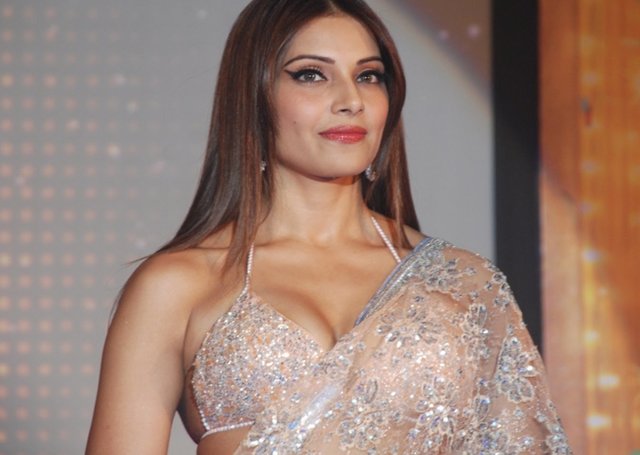 If you have an olive or tan skin tone like bipasha, chitrangada or priyanka, you will look good in black eye liners.  Eye makeup for dark Indian skin complexion looks good with the use of shimmery colours. Try to avoid light colours because such colours can make your complexion look even darker than your original complexion.
The eye shadows colours that match well with olive skin tones are gold, bronze, emerald greens, copper, violets, deep plums, metallic, rich dark eggplant, charcoal grays, sapphire blues, cobalt and deep navy.
You can also choose a lot of other colours and shades and experiment with them. So, just stick to some basic tips and use a wide range of colours that are available.
Eye Makeup Tricks to Make Your Eyes Gorgeous:
Curl you eyelashes to make your eyes look larger – Applying mascara is an excellent way to give more definition to your eyes .but by using a lash curler can open up your eyes and make your eyes look amazing. Use the curler before your apply the mascara.
Use two shades of mascara to enhance the beauty of your eyes – if you want your lashes to stand out, the best way is to use two shades of mascaras. One for thickening and the other for lengthening. Put the thickening mascara at the base of your lashes and fully cover the root. Then apply the lengthening mascara from the middle of your lashes to the tips.
Disconnect the top and bottom liner to open up your eyes – to make your eyes look wider and fully awake, take care not to connect your top and bottom eyeliner. This creates a gap, which makes your eyes look bigger.
Pick the perfect eyeliner shade for the colour of your eyes – although black is preferred by most of us, you can use a colour that matches the colour of your eyes to make your eyes pop. Applying colourful mascara enhances your looks.
Use nude eyeliner and make your eyes look more awake – if you want to make your eyes look bigger and more awake, apply a nude eyeliner along the bottom waterline.
Even out your eyelids with a concealer – if your eyelids are little reddish in colour or veiny, you can apply concealer to even out your complexion. Then apply the eye shadow.
Use a white pencil to give your brows a lift – to make your eyes more awake and to make your eyebrows look well defined, you can apply white eyeliner underneath your eyebrows along your brow bone and then bend.