Dazzling Hairstyles for Girls with Small, Medium and Long Hair
The pixie cut or wears it long? Wave it, curl it or iron it out straight? With so many hairstyles to choose from, which one do you pick? Of course, you might want to try the look the diva did when she walked down the red carpet. But the question is, would it make heads turn while you don the same?
The hair does seem to have good days and bad. We list out some of the latest and popular hairstyles for you. Whether you wear your hair short or long, we have various styles for you to choose from –
Hairstyle for Curly Hair:
Long hair curled down has always being one of the top favorites. If you do not have natural curls, use curlers or a curling machine for the bottom half. This not only adds volume to your hair, but when side-swept, draws a lot of attention too. This is an easy way to style your hair leaving you with ample time to dress up.  If needed, add some hair mousse to hold it in place.
Curly Pony Hairstyle: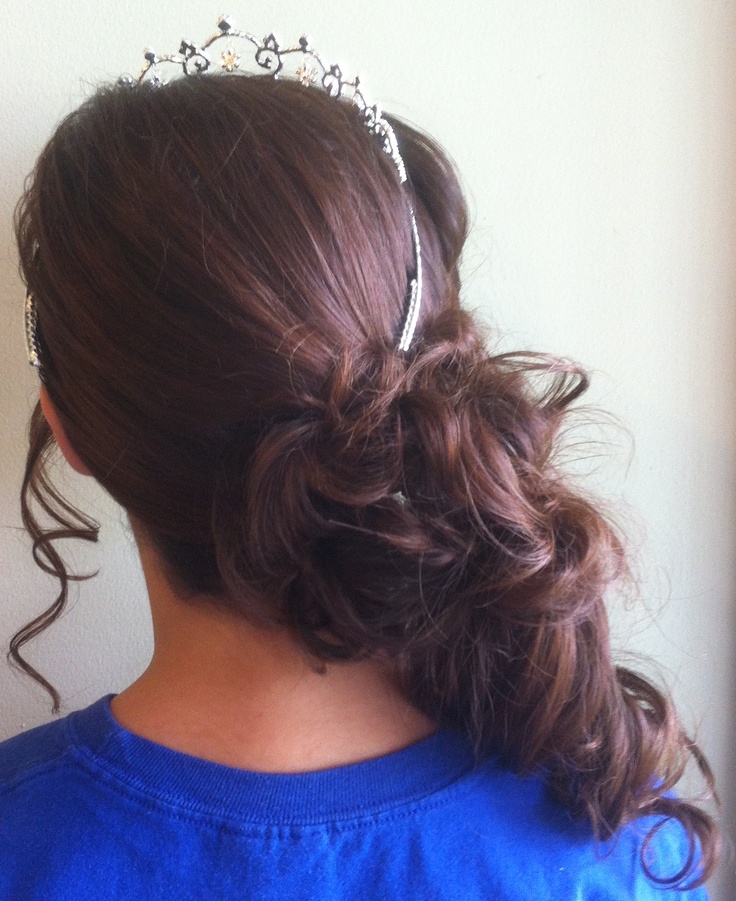 If you don't want to leave the curls open for too long, try the curly pony hairstyle. Pin up or scrunch the straighter part of your hair with a band. Goes well for the latter part of the evening.
Fringe Hairstyle: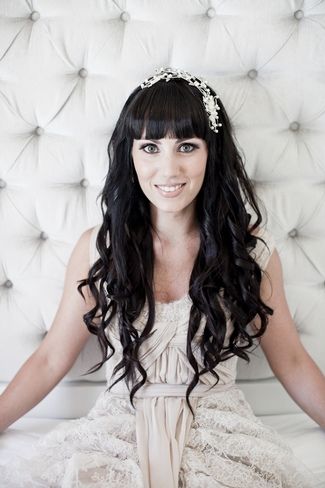 Sporting a fringe goes well with straight long hair. This style is very fashionable and extremely popular with the girls and women alike. To make it even better, keep the edges neatly trimmed. To add a dash of glam, use a nice headband to match your outfit.
Curly Bun Hairstyle: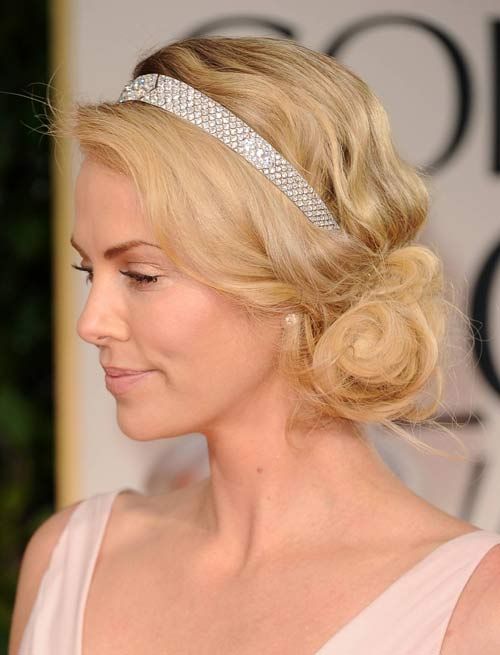 Bunch up your curls neatly on into a bun and hold it together with a fashionable hair clip. This hairstyle goes best for an elegant dos or even weddings. Perched on your head like a pretty tiara, you may as well prepare yourself to grab eyeballs. Use a good hair mousse to keep it in place for longer.
Plait Hairstyle: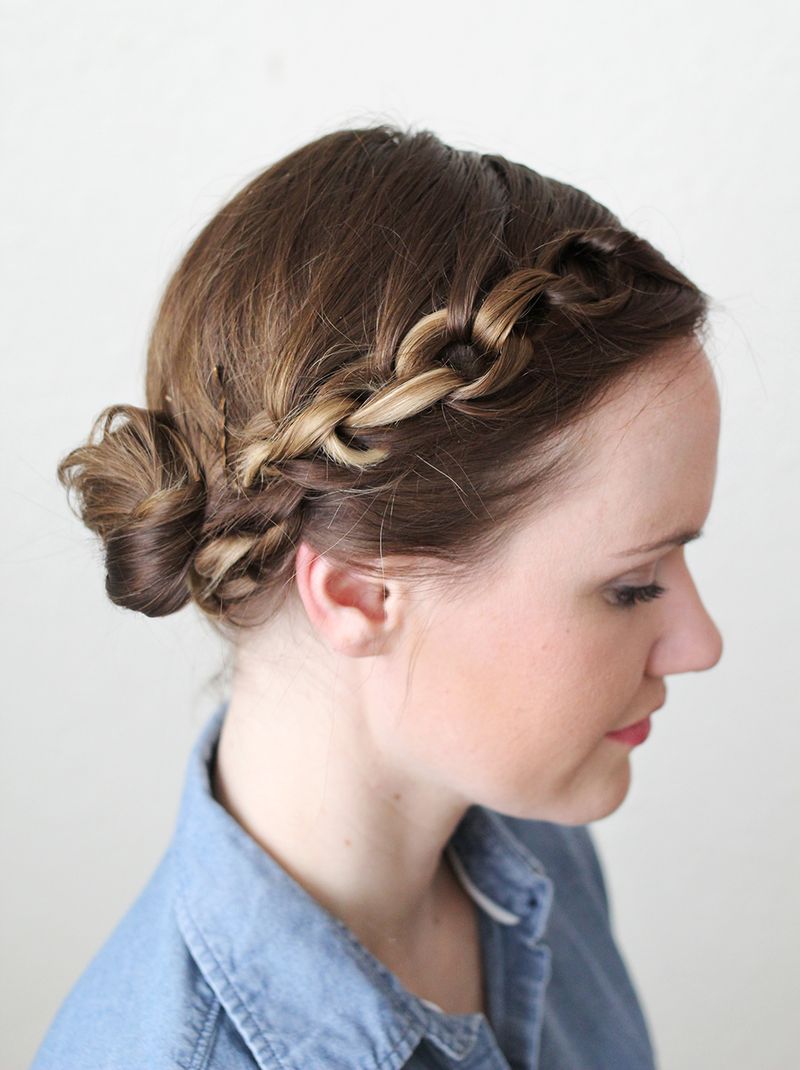 Yet another popular hairstyle for long hair is the long plait or braid. Pinned up criss-crossed on top of the head adds a dash of glam. The popularity of the hairstyle is such that it is a rage on the red carpet and runways, often sported by celebrities and models.
Ponytail Hairstyle: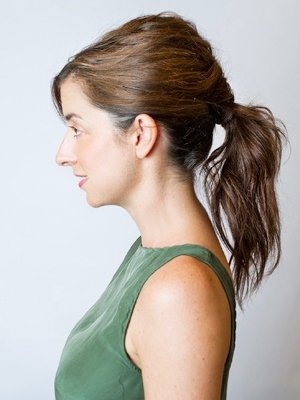 A simple ponytail is a favorite in summers when it is too hot to leave the hair open. Working out at the gym or working in the garden, this is one style that never goes out of fashion. There's more to this simple hairdo. Divide into half and wear as pig tails. Though quite popular with the younger lot, it goes well for a casual lunch with friends or a picnic. The two ponytail hairdo is yet another popular style. Separate the hair into two equal halves and twist together as in a short braid and leave.
Multi-Braid Ponytail Hairstyle: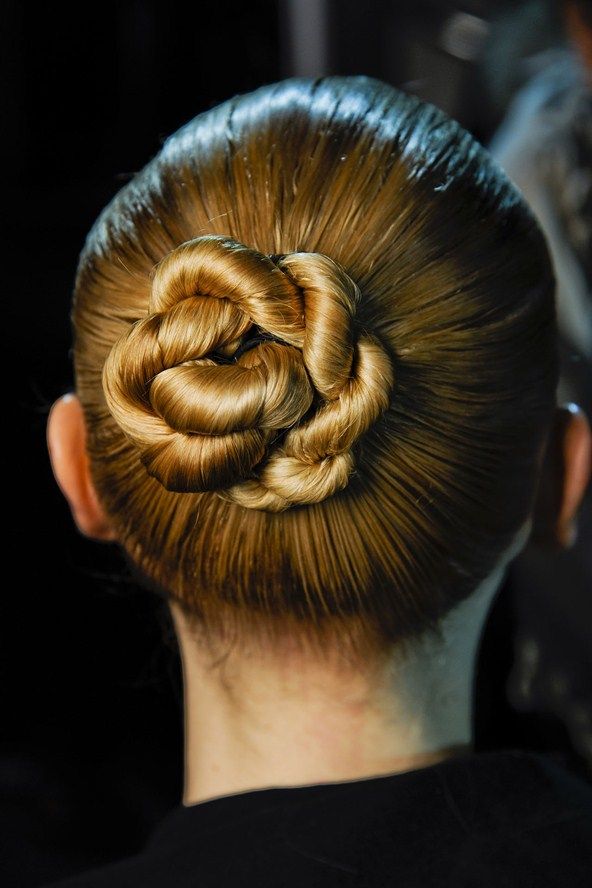 The multi-brand ponytail hairdo is another popular choice of the season, best suited for thick and long hair. Divide your hair into two equal halves and then again into nine equal parts. Make three individual braids and tie together neatly with a band.
Bubble Ponytail Hairstyle: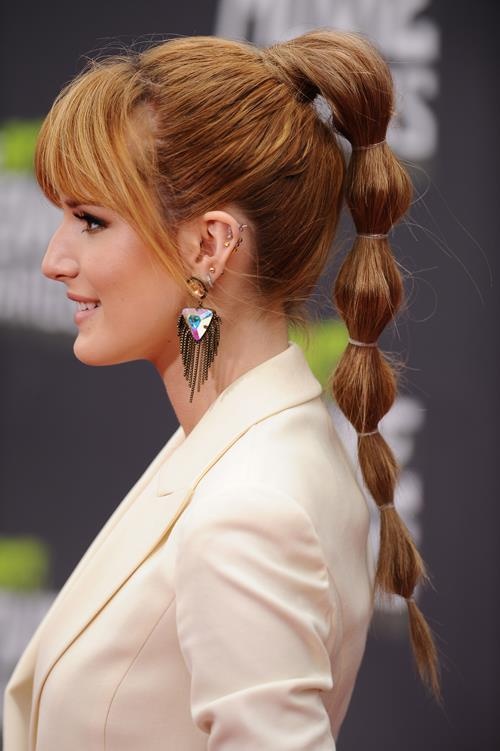 Another hairstyle which is doing rounds in the glamor circles is the Bubble Ponytail hairdo. Best suited for long hair again, first you need to wear a low ponytail. Secure with a colorful band, leave a gap of a couple of inches and secure with another band. Repeat this at equal intervals. Team up with a bright outfit and you're all set to go!!
Short Shag Hairstyle:
For the ones who prefer to wear their hair short, the shag hairstyle is immensely popular this season. Suitable for thin and thick hair alike, it adds glam our to your face and is easily styled. You might want to indulge in bangs to style it up further.
Pixie Hairstyles: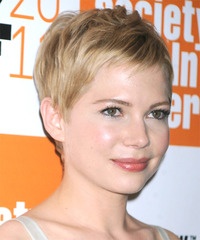 The modified pixie style – newer version of the pixie cut – is a favorite style for medium-length hair.  This style has several layers of long-layered hair across the forehead while the hair is cropped at the sides. Sweep the fringes to the front or sideways to highlight your cheekbones.
Blow-dry your hair in a different style or use different rollers to see if it that is 'your' look. It is best not to copy someone's style; discover one of your own and style it your way. That is what brings out the best in you.
Image sources Pinterest 1, 2, 3, 4, 5, 6, 7, 8, 9, 10, 11