Must Have Beauty and Make Up Products for Teenagers
Are you a teenager who loves to apply makeup? One thing you have to keep in mind is that you should not apply too much of makeup on your face if you are a teenager. This hides your natural beauty and innocent looks, and also makes you look older than your age. Applying too much of makeup can also cause damage to your skin. You can choose the following makeup products for your skin. These help in making you look at your best and are also affordable.
Beauty and Makeup Essentials for Every Teenage Girl:
Blushes:
You can also try to put on peachy-pink blush when attending special occasions. This will make you look gorgeous. Applying blush makes your face look brighter and provides your face a healthy glow. If you are not very comfortable using brushes, you can use cream blush. You can apply cream bush with your finger tips. Just dab it on the apples of your cheeks. Maybelline Dream Bouncy Blush-Rose Petal is a good choice.
Concealer:
When you are in your teens, most of you suffer from acne breakouts. Applying a thick layer of foundation on your skin is not good for your skin. You have to let your skin breath properly. So, try to pick a concealer that is suitable for your skin type. All you have to do is to take some concealer on the pad of your middle finger and dab it lightly over the pimple. Take care not to rub it on your skin. You can choose Colorbar or Nyx. Pick one that suits your skin type and your skin color.
Coconut oil: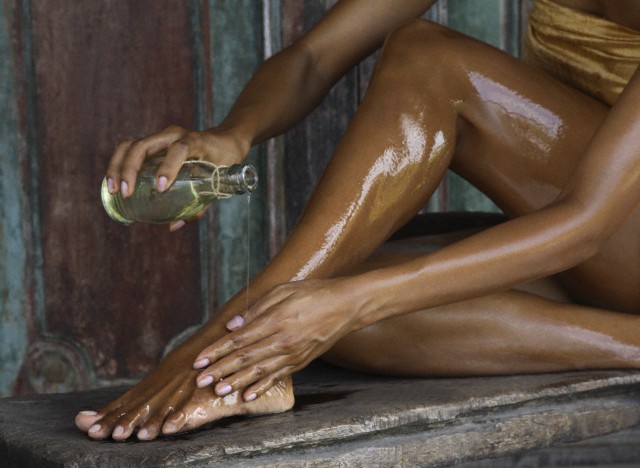 Coconut oil is a natural beauty product that is excellent for your skin. Apply this oil o your skin, especially on the dry areas of your face, feet and elbows, and this will keep your skin smooth, soft and well hydrated.
Eye shadow: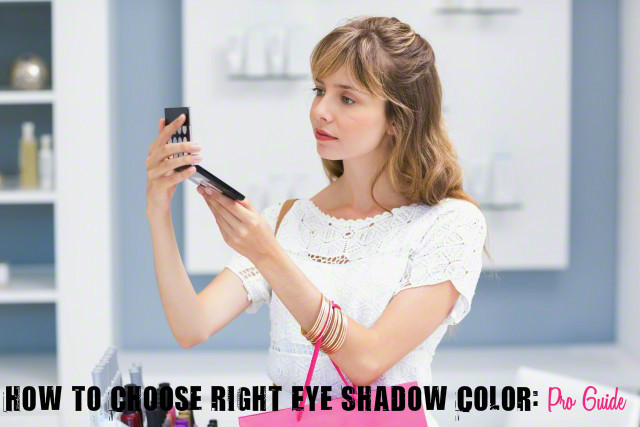 You can apply eye shadow for special occasions. L'Oreal Paris Infallible Eye Shadow is one of the best eye shadows for teenagers. It is dense and bright, and does not crease when you use a primer. Most of these eye shadows have a little bit of shimmer, which can enhance your girly look and make your pretty. They are also easy to blend.
Face wash:
You should always make sure that you wash your face in the morning and at night before you go to bed. If you are not prone to breakouts, then you can choose gentle foaming cleansers. This will clean your face and keep your face soft. If you suffer from breakouts, then face wash containing salicylic acid is best for you. This will remove dead skin cells and clean the pores well.
Loose powder or compact powder:
Dust in some loose powder over the bare skin or on the concealer. This will make your skin look flawless and also offers a matte look to your skin. Lakme, Colorbar and Maybelline are good brands.
Lip balm: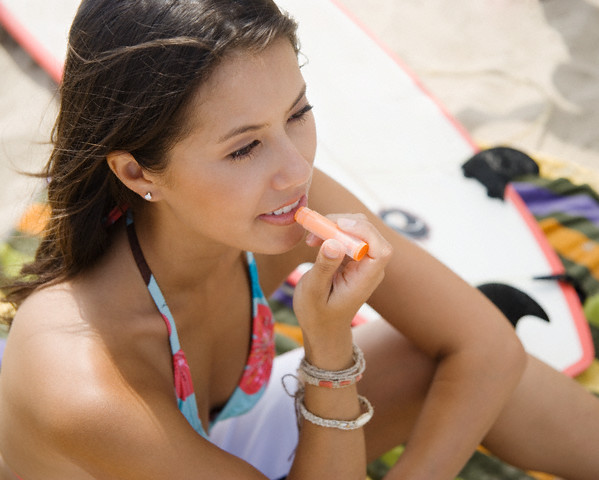 from your tens itself, you have to take care to keep your lips moisturized. This will keep your lips in good condition in the long run. Apply a good quality lip balm on your lips and keep them well hydrated. This will also help in preventing lip pigmentation. You can use Nivea lip care-Hydro care. It is better to choose tinted lip balms if you would like to have some color on the lips. One of the best choices is Maybelline Color and Care Lip alms-Color Bloom.
Lip gloss: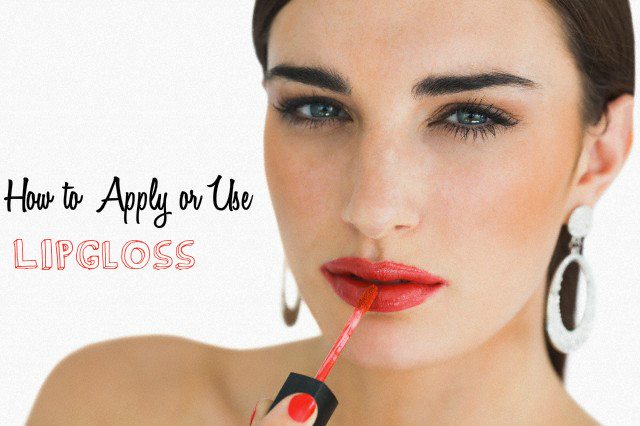 It is best to pick lip glosses in nude or translucent shades. Apply a thin coat of the lip gloss on your lips when you go out. Elle-18 Lip Smoothies are best for you.
Make best use of kajal/kohl:
Teenage girls look very pretty when they apply a thick line of kohl or kajal on their eyes. You can select Maybelline Colossal kajal. It is well within budget and does not smudge.
Makeup remover:
Removing the make up from your face is as important as applying the makeup. You must never go to sleep with your makeup on your face. You have to remove all traces of makeup before you sleep. You can try Kara Make-up remover wipes for removing makeup. Olive oil is also a good makeup remover.
Mascara:
This is not a must for teenage girls. But if you love to apply it on your eyes, you can pick it. Try to use volumising mascara. Maybelline Hyper Curl Volume Express mascara is a good product that you can try.
Nail paints:
You can choose pink funky, cool shades that will look good on your nails. You can also try nail-arts on your nails. This is the best tome of your life to try such things and your nail will look very trendy ad beautiful.
Sunscreen:
Sunscreen comes under skin care products, but it is a must for you when you go out in the day time. You have to make it a habit to wear a good quality sunscreen right from teenage. Whenever you go out in the sun, remember to wear a sunscreen on your face and other exposed parts of your skin. This helps in protecting your skin from damage in the long run. You can choose a sunscreen from among the brands like Lakme and Lotus. Make sure that you pick one that is mattifying and with at least 30 SPF.
Always keep in mind that you should never play up your eyes and the lips at the same time. You should highlight only one of your facial features when you apply makeup. This is sure to get you lots of compliments.