Vitamin B Rich Foods to Eat for Faster Hair Growth
Taking proper care of hair is important to have healthy and strong hair. You get lots of hair care products that promise you healthy hair. But if you really want to improve the quality and texture of your hair and get hair that is dandruff free and strong, you have to improve it from inside. There are many reasons for losing hair, some of which are anxiety, hormone changes, pollution, deficiency in vitamins, minerals etc, stress, poor eating habits and so on. There are many nutrients that are essential for your hair, among which Vitamin B is very important.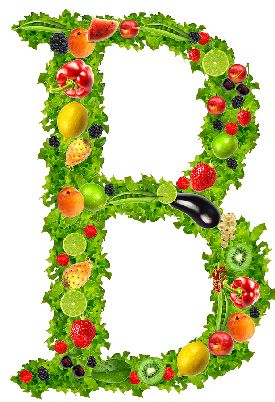 How Vitamin B Helps in Hair Growth?
If your diet is deficient in Vitamin B12 or any other Vitamin B foods, you will suffer from loss of hair. Your hair starts falling off and become thin. The hair also shows stunted growth when you suffer from Vitamin B deficiency. It will lose its natural luster and looks dull.
Vitamins and minerals are very important for your body and provide nutrients for your body as well the hair. Vitamin B12 is essential for improving the quality of the hair and makes it strong.
If you notice a sudden change in your hair condition like sudden hair loss or stunted growth, you must consult a doctor and start taking Vitamin B supplements according to his/her advice.
Top Vitamin B Foods for Hair Growth:
Chickpeas: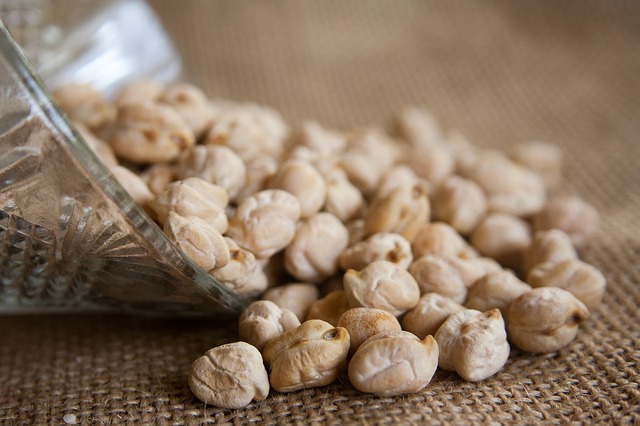 Consuming chickpeas is also great for your hair and makes the hair grow strong and healthy. Chickpeas are full of nutrients, especially zinc and Vitamin B6, which provide the protein necessary for your hair. Zinc and Vitamin B6 along with Vitamin A helps in reducing hair fall. Having chickpeas regularly provides you a thick hair that is lustrous and healthy. It is also good for preventing dandruff as dandruff is often caused due to deficiency of zinc and Vitamin B6.
Eggs/Chicken: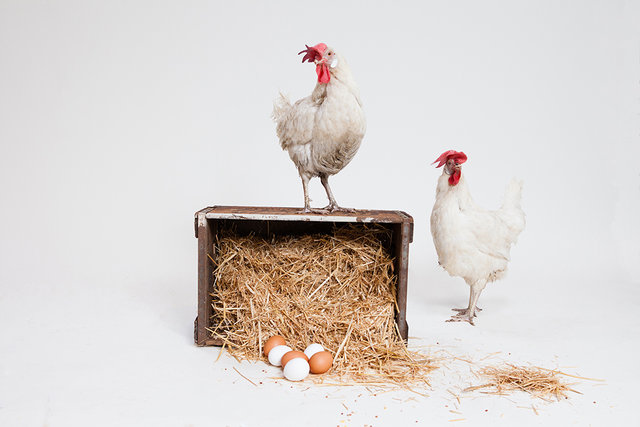 Proteins are essential for a healthy hair just as it is for your body. Hair is made up of proteins.  If you diet lacks protein your hair starts falling off and it becomes dull and brittle. It also affects the texture of the hair. As eggs and chicken are good sources of proteins, consuming them is a good way to ensure that your hair gets enough protein. This makes your hair strong as as well as conditions it, making it soft and manageable. Eggs contain high amounts of Vitamin B12 and B7, which can prevent breakage of the hair and also reduces hair loss. If you have hair that is brittle, consume chicken. This will make it strong. You can consume eggs raw or cook it and have them, according to your taste.
Lentils: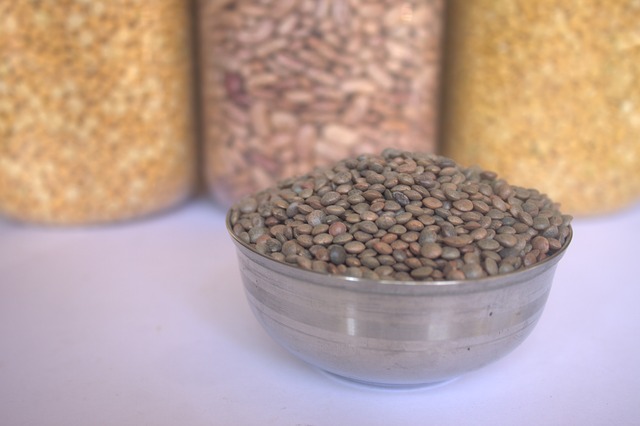 Lentils are considered as superfoods for the vegetarians. Lentils include a variety of daals like masoor, urad, chana, moong etc. They are full of various nutrients like phosphorous, iron, fiber, Vitamin B, folic acid, protein, magnesium, potassium etc, which are necessary for the proper growth of the hair. Iron and folic acid increases the blood circulation and promote hair growth. Better blood circulation in the scalp and the hair follicles leads to rapid renewal of the cells and thus you get stronger hair. Folic acid is also responsible for transporting oxygen from the blood to the hair follicles and thus aids in increasing hair growth.
Nuts/Almonds: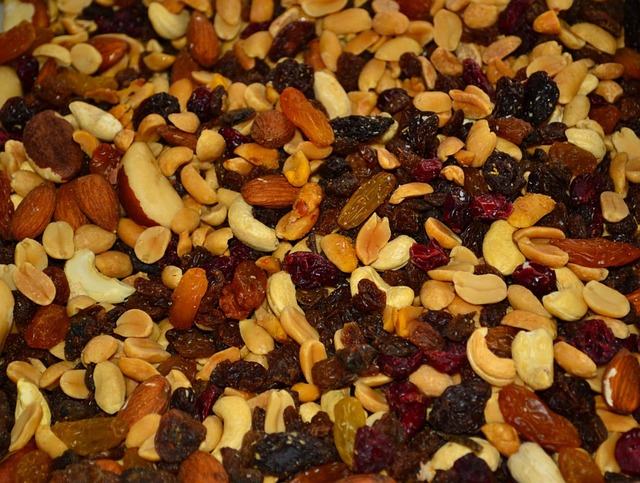 Nuts like peanuts, walnuts, almonds etc are very good for your hair and provide you a healthy hair without any problems. This is because they are rich in omega 3 fatty acids, which help in the regeneration of your hair. Zinc present in these nuts are also good for the hair prevents loss of hair. These nuts are also rich in Vitamin E, which helps in providing you strong hair and prevents hair loss. So, if you wish to have healthy hair and scalp, consume nuts regularly. Brazilian nuts are rich in selenium, which is effective for the proper growth of the hair. Walnuts contain alpha-linolenic acid, which acts as a good conditioner for the hair. Biotin is another member of Vitamin B family, which is good for the hair. Many of the shampoos and conditioners that you buy contain biotin as an important ingredient.
Salmon: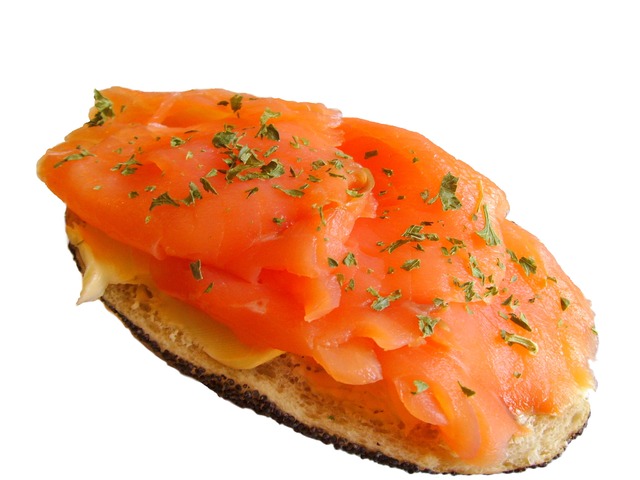 Consuming fish and salmon ensures that you get a balanced diet, and this in turn helps you in getting healthy hair and scalp. Salmon is a rich source of Vitamin B12, iron, omega 3 fatty acids as well as proteins. Omega 3 fatty acids are essential for the health of the scalp. A deficiency of it can give you dry scalp and dull looking hair. Iron carries oxygen to the hair follicles and therefore is very important for the hair growth. So, taking all these nutrients together helps in attaining strong and lustrous hair and a scalp that is healthy and devoid of any infections. If your body lacks in these nutrients, it may lead to dry and itchy scalp, which may cause hair loss and thinning of hair.  If you are vegetarian, do not worry. Add two tablespoons of ground flax seeds to your regular diet and you will get the same results as consuming salmon.
You can also apply chickpeas topically for treating dandruff. Take 2 tablespoon of chickpea powder and mix it with water. Make a paste out of it and then apply this paste well on your hair, before the final rinse. Wait for some time and then wash off with water. This is very effective in getting rid of flaky dandruff and protects your hair from any infections, keeping it healthy.
Other than these five foods, there are also many other food products that are good for your hair like carrots, oysters, green tea, low fat dairy products etc. Whole grains are also good for hair growth as they are full of fibers, Vitamin B and other nutrients.